The company Micron will supply photomasks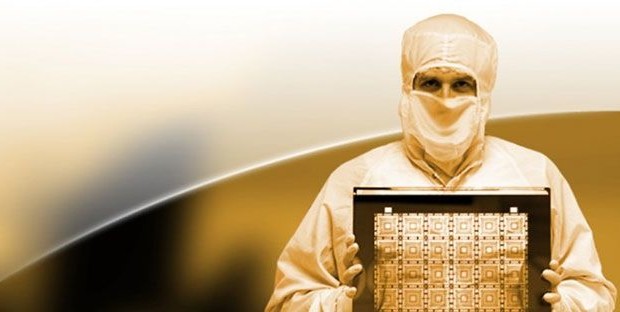 Even the largest semiconductor manufacturers can not fully provide itself with all the necessary materials for the production of solutions. But this does not negate the desire for independence wherever possible. And especially in areas that may be critical to improving the production or development of new technological processes. Company Intel, for example, as a search leads to the production of new materials with the topology of at least 5 nm, and developing the photosensitive material to generate photomasks using EUV-lithography (radiation with a wavelength of 13.5 nm). But today it is not about Intel, as of Micron, although in the release of flash memory go hand in hand.
The company Micron, reportedly about to become the sole owner of the company for the production of photomasks. This joint venture Micron and Photronics – Company MP Mask. After May 5, 2016 the company MP Mask will cease to exist as a joint venture. By this time, the company Micron or fully redeem the assets MP Mask, or redeem all the shares of this company, the company Photronics. The approximate amount of the transaction (trading in the previous quarter) will pull 93 million US dollars. The company will continue to produce photomasks Micron for their own needs, and on the orders of Photronics as a subcontractor.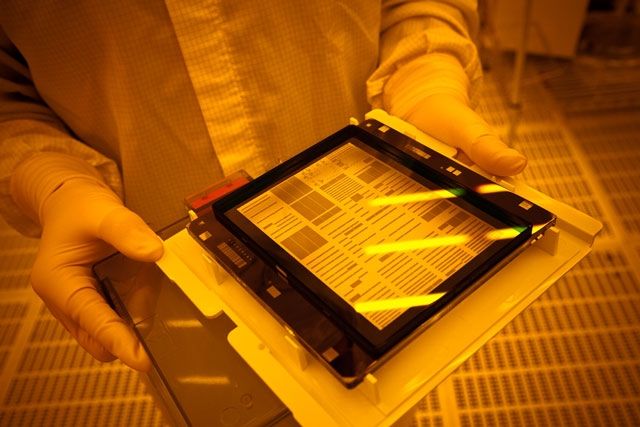 To move the production of photomasks to the ownership of the company Micron will have to license some technology from Photronics. The latter, in turn, will receive additional funds for the development of new technologies. And they will not be superfluous. The expected transition to a projection using the hard UV range throws so many calls that outstanding issues remain almost as much as ten years ago.
Source: Micron Technology
The company Micron will supply photomasks
updated:
March 26, 2015
author: