Hasten the run of your artistic ideas with Western Digital My Book Pro
WD Company that is a part of Western Digital Incorporation presented hard drive My Book Pro. The manufacturer calls its WD My Book Pro the fastest external memory.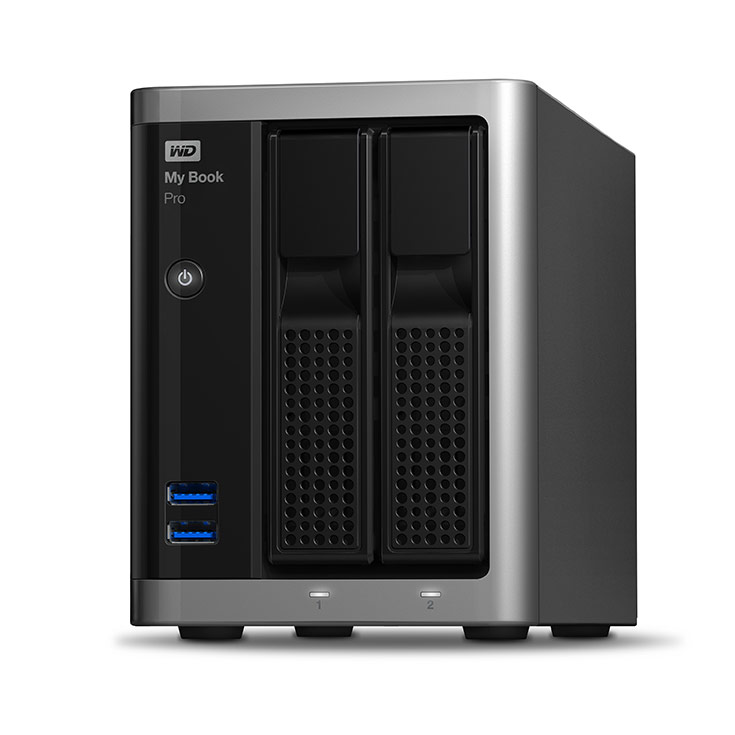 It was created for artistic users only. It is aimed to be used by people who have to cope with a great amount of data. Thanks to its 12 TB of volume (earlier there were presented hard drives for 2 TB, 3 TB and even 6 TB) and the speed of data transferring, such actions as making reserve copies, delivering and dealing with huge files became quicker. The hard drive combines in itself speedwork, reliability and maximum simplicity of installations.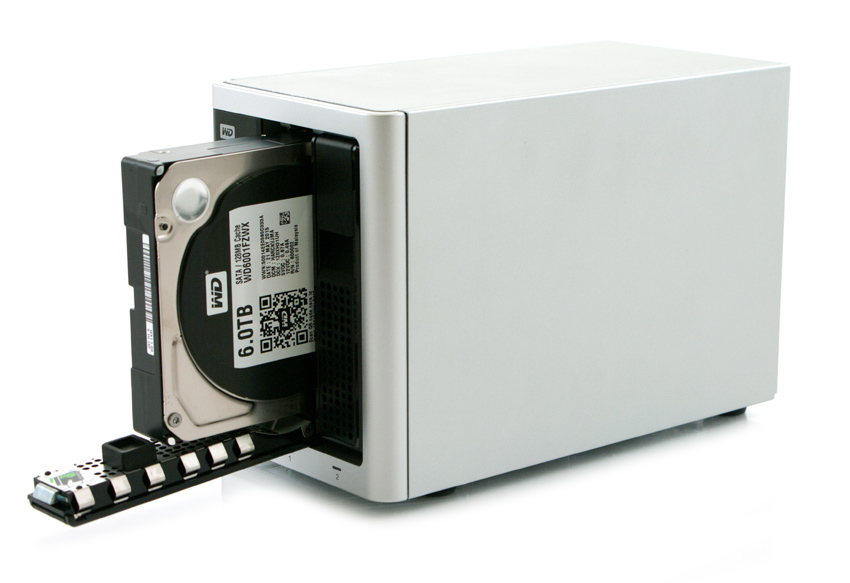 Let's understand the whole spectrum of advantages of given device via its more thoroughgoing review.
Outstanding speedwork. Proven reliability
The My Book Pro combines in itself two Thunderbolt 2 ports with carrying capacity in 20 GB per second, USB 3.0 interface compatibleness, RAID hardware package and two WD Blacks with the speed of 7200 rounds per minute. All of these features help to hasten working process. Besides, there are several USB ports on the top panel of the hard drive that serve for charging and timing smartphones, tablets and cameras in action.
RAID hardware package
Dealing with RAID hardware package, the My Book Pro lacks of narrow area that influences the speed for processing of photographic materials; data transferring speed increases without making any harm to speedwork of the processor in your computer. The WD My Book Pro has different variants of configuration, such as RAID 0, RAID 1 and JBOD. RAID 0 is installed as a default. It means that all the data is distributed between two disks. This variant provides the best speedwork, high data transferring speed and standard safety level. RAID 1 means the variant when a half of the volume is used to make copies of your files that are saved at the second disk to provide more reliable data protection. And JBOD means that two disks are depicted and used as two separate computer volumes.
Speedwork and volume
The My Book Pro hard drive obtains WD Black disks with SATA interface and the speed in 7200 rounds per minute. That is why it suits all creative professionals, specialists and users who need high speedwork perfectly. Thanks to its 12 TB (there are 2 disks 6 TB each) and advanced functions that make it work quicker, these hard drives support us with time for our favorite activities instead of waiting for accomplishing our demands.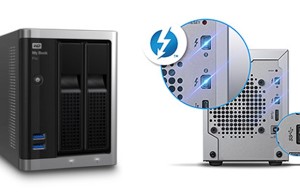 Advanced connectivity
Now every user has excellent opportunities to transfer necessary data with the speed in 20 GB per second that is available thanks to the Thunderbolt 2 technology. You can gather six Thunderbolt devices to your hard drive without making harm to the speed of data transferring. In case you use working station with two monitors with 4K resolution, additional hard drives, tablets and cameras, all of these devices can be connected to the device at the same time.
Why does the user need WD My Book Pro?
The My Book Pro is managed just with the help of WD Drive Utilities and RAID hardware packages (i.e. RAID 0, RAID 1 or JBOD). So it is rather easy as our My Book Pro can be configurated just via applications (via USB of course). And the conclusion from this is that Tunderbolt cannot be used to complete this action.
There is the Diagnose section that helps users to understand and check the status of the device. The user can scan the My Book Pro to find the problem; this feature works very fast that saves users' time.
Also there is a Sleeping timer that can turn off the device in 30 minutes.
To sum up
Western Digital My Book Pro was designed for creative people, such as photographers, specialists in photography industry, architecture and constructor engineers, camera-control engineers, sound producers, and for users who work with the files of a great volume.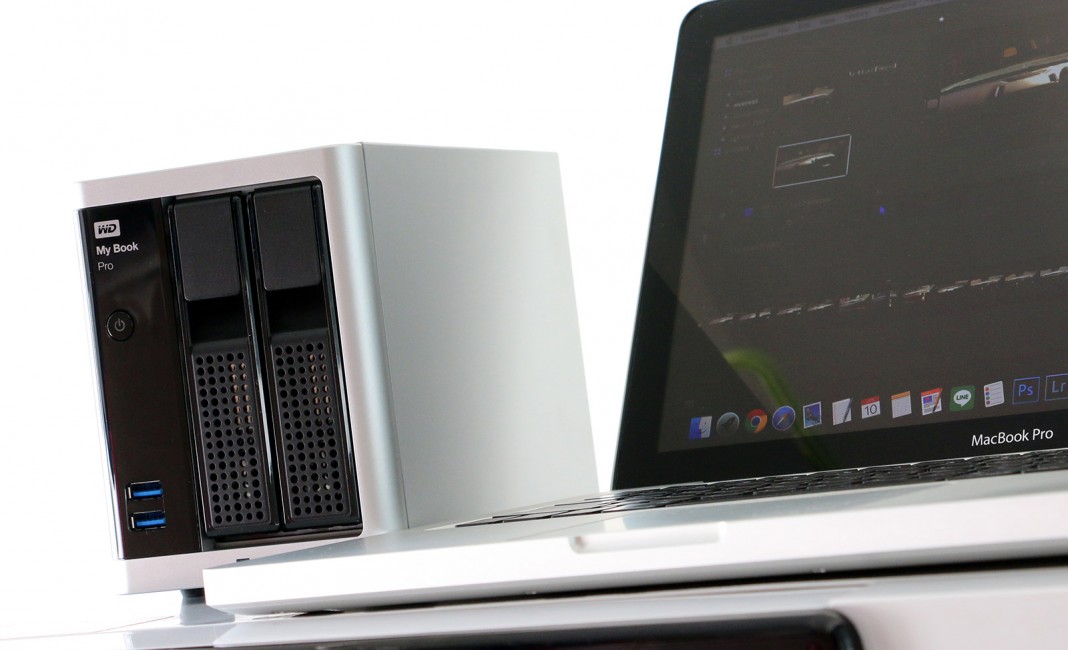 Let us name at least 10 actions that are provided by Western Digital My Book Pro
The organization of centralized important data and digital files storing.
The creation of backup copies with the help of Apple Time Machine TM or other corresponding programs.
The reformation of the hard drive that was formatted and designed for Mac OS in case it should be used for Windows OS.
The connection of different 4K displays to My Book Pro at the same time.
The saving, security and search your photos and videorecordings in the whole library.
Data transferring at the high speed via Thunderbolt 2 interface or via USB 3.0.
The installation ready for work device with Mac OS X file system.
The usage of WD Drive Utilities program to manage the actions. This program provides entire control of RAID hardware package.
The usage of USB ports on the top of My Book Pro to connect devices and transferring your files in action.
Editing files directly from My Book Pro in case the computer lacks of memory volume.
Hasten the run of your artistic ideas with Western Digital My Book Pro
updated:
June 23, 2016
author: