Headphones German Maestro GMP 250 – nordic nature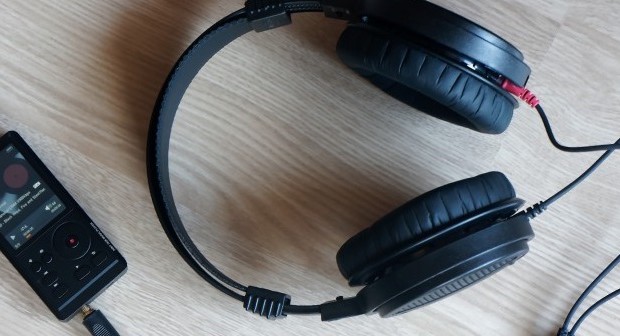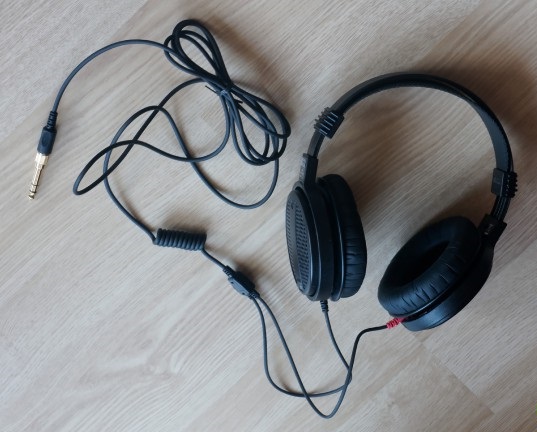 The company, the product of which will be discussed today, is not new to the world of headphones, though its name is usually lost on the background of well-known manufacturers. Nevertheless, German Maestro have their own very good range of models, and today we will talk about their average (approximately) model German Maestro GMP 250.
SPECIFICATION
Acoustic design: closed
Emitter: dynamic
Impedance:100Ω
Frequency: 12 Hz – 20,400 Hz
Total harmonic distortion: 09% @ 1 mW, 1 kHz
Sound pressure level: 92 dB @ 1 mW, 1 kHz
Rated power: 100 mW
Pressing force: 3 N
Weight without cable: 220 g
Connector: 5mm TRS
Cable: non-replaceable, twisted, from 1.5 to 3 m
Headphones are very light, and it is clearly a plus to them, they are hardly felt on the head. Also, for the convenience of wearing, the developers did not make a strong contact pressure so that the headphones were not fixed superreliably. In normal use, it affects only the sound insulation (it's a bit not up to what is expected from the closed model), but if you strongly shake your head – GMP 250 may fly off.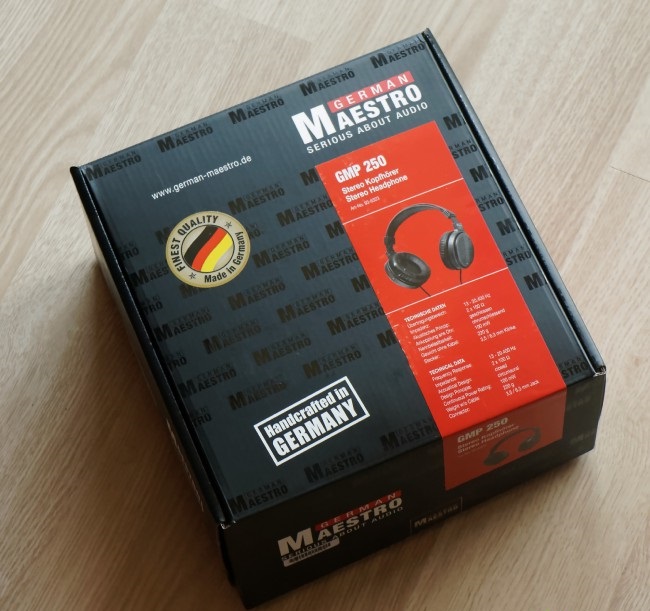 Lapidary approach to the design continues in the headphones themselves. The company is known in the melomaniac circles for durability of its products. 250, of course, is not the older models that can survive a nuclear explosion and 150 years of devastation follow it, but all their views are given to understand that they will serve for a long time, even despite the fact that the design is not entirely metal.
Yes, you did not misread, this model is made entirely of plastic, and plastic without any frills such as soft touch and gloss. The one bit of grungy gray-black ABS plastic, such as the one of which the old toys were made.
German Maestro clearly have their own vision of sound, according to which they "sharpen" their headphones, and it consists in the fact that the supply should be especially detailed. GMP 250 makes no exemption, combining a good resolution for its category with a bright sound.
Bass is good in speed and elaboration, it even has good depth, but quantitatively LF is less than the average. We think this is a deliberate decision, as the company on its website addresses these headphones primarily to musicians, whose main interest is in the mids. Despite the numerical disadvantage, the quality of the bass is very good, it is well textured, supple and almost does not merge into a bunch in even very fast plays.
This is the case, when headphones cannot be called versatile. Does it make them worse? We'd rather not say so. Narrow specialization allows achieving the best results in its niche, in this case, mids and vocals. Here these headphones know little to none competitors. If you prefer this genre and look for reliable headphones in a limited budget, GMP 250 is exactly what you need.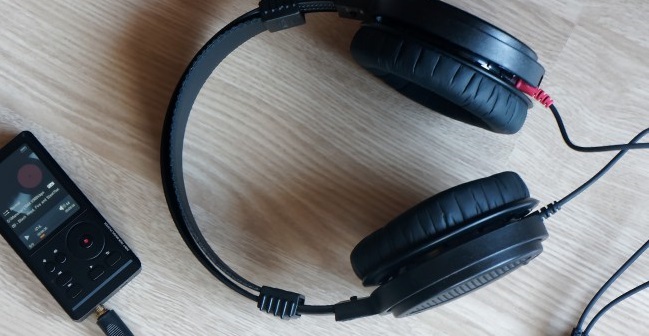 Headphones German Maestro GMP 250 – nordic nature
updated:
November 10, 2015
author: