Eamey Primo3: headphones, player and fitness tracker in one package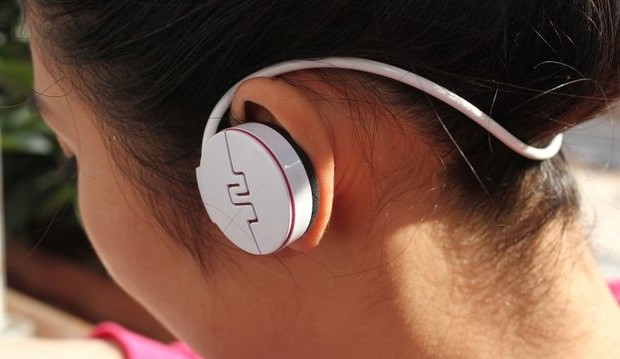 Company Eamey in March is going to start selling headphone Primo3, having functionally independent music player, and a fitness tracker.
Novelty is equipped with an integrated FM-tuner and a slot for microSD, which can burn music files to play regardless of the smartphone. To pair with the latter serves as a wireless communication Bluetooth (2.1 or 4.0), you can use the headphones as a headset during a call.
Primo3 has sensors to gather information about the physical activity of the user: You can count the number of steps taken and calories burned, as well as to assess the distance traveled.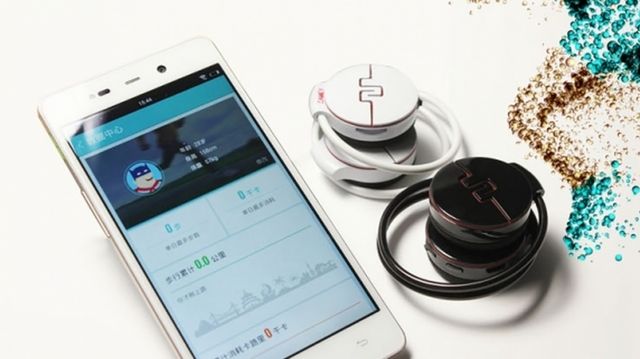 The main body of the headphones are buttons to adjust the volume, switch between music tracks and answer an incoming call. The developer promises "excellent sound quality" and means of noise reduction.
Power provides battery capacity of 190 mAh, a charge which, allegedly, enough for 24 hours of music playback.
Primo3 purchase will be an estimated price of $ 16 in white or black colors.
Eamey Primo3: headphones, player and fitness tracker in one package
updated:
January 15, 2015
author: