Because of the tragedy at the plant in Paju LG Display has suspended production of OLED-panels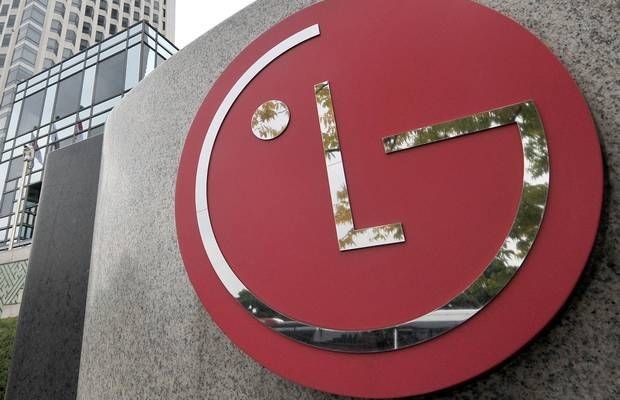 In connection with the gas leak at the plant P8 company LG Display in Paju to produce OLED-panels, located 40 kilometers north of Seoul, the Ministry of Employment and Labour of South Korea ordered to stop production lines.
Accidental release of nitrogen that took place in the afternoon during the maintenance and repair, led to the deaths of two workers. Four more people are now in hospital. Nitrogen has no smell, no color, so it is difficult to immediately identify the leak. Spreading, gas displaces oxygen, which can lead to suffocation.
At present, the competent authorities are investigating the cause of the accident. LG Display has expressed regret over the incident and announced its readiness to fully support the investigation of the incident.
Production of OLED-panels will resume only after ascertaining the causes of the incident. P8 factory mainly produces LCD panels for large TVs.
It is not known how long the investigation. Apparently, the company will have to adjust their plans to release new models. There is no doubt that the suspension of production will negatively affect the economic performance of LG Display, as well as the impact on the situation in the market OLED-TVs. A company spokeswoman declined to comment on the possible consequences of stopping production.
Because of the tragedy at the plant in Paju LG Display has suspended production of OLED-panels
updated:
January 15, 2015
author: