Analyst: Apple equip Mac computers their own processors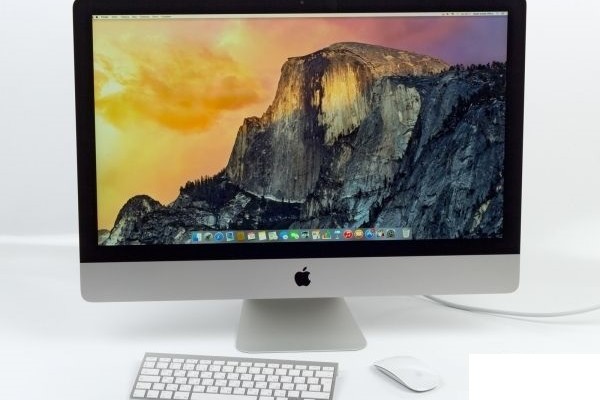 Leading Analyst KGI Securities Ming-Chi Kuo, which is not just to provide accurate information about unannounced products Apple, announced the development of the American company's own chips for personal computers.
According to the expert, Apple may release a Mac-products under the control of its processors in a year or two. This prediction is based on the assumption that developing a chip than a year, Apple has made their performance at the level between the Intel Atom processors and Core i3. This is sufficient for use in computers, experts say.
He also believes that the design of its own processors will help California giant to strengthen control over the technical capabilities of their PC and their launch dates.
It is assumed that the first representatives of A-series processors for "apple" computers will focus on slaboproizvoditelnye device. However, further improvement of the supply chain and the performance of its solutions allow corporations to implement their chips in a wide range of Mac-computers and may completely abandon the products Intel.
In a research note Ming-Chi Kuo also said that Samsung will produce SoC Apple S1 for "smart" watches Apple Watch. Orders for production of chips for the second generation of wearable gadget get TSMC.
Analyst: Apple equip Mac computers their own processors
updated:
January 15, 2015
author: