In the autumn of 2016 Micron launch new mill to produce 3D NAND-flash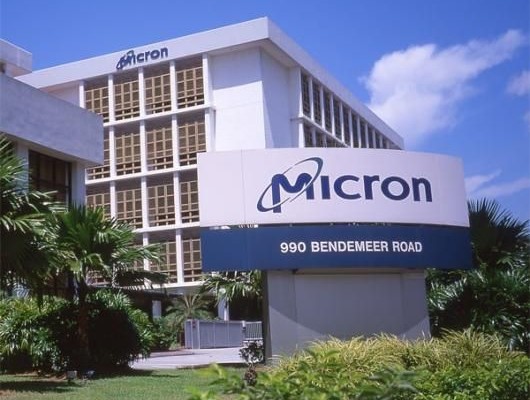 Recently, the company Micron Technology held a ceremony dedicated to the start of construction of new plants for the production of flash memory. We are talking about expanding capacity at one of the Singapore enterprises of the company. Project has already spent $ 50 million. The money went to the development of the project and other preparatory work. Since September of this year in the case will be started about 4 billion dollars.
New shops have to earn in the period from September 2016 until the end of August 2017 (in other words, in the 2017 fiscal year, which is four months ahead of the calendar year). What is important in the new areas will be established production equipment for the production of so-called 3D NAND-flash memory, and there is a lot of space planned – already 23.6 thousand sq. Meters. Micron company behind from Samsung for manufacturability NAND-flash, so it is necessary to actively catch competitor.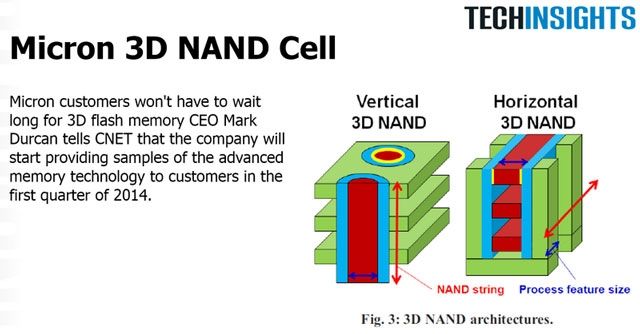 Company Samsung, recall this spring launched a second generation of memory 3D V-NAND. Even if Micron will begin in a certain volume of product to produce 3D NAND memory in the autumn of 2015, which hinted at the company Intel, it is delayed for at least two years. If the main extras go until the autumn of 2016 (taking into account the announced capacity expansion Singapore Micron), then the lag is simply obscene. Samsung is also being not sitting still. Today it produces 32-layer 128-Gb 3D V-NAND TLC, but going to the end of the year to master the production of 256-Gbit chip non-volatile memory.
Source: Micron Technology
In the autumn of 2016 Micron launch new mill to produce 3D NAND-flash
updated:
March 12, 2015
author: