Apple Watch entail "ice age" for the Swiss watch industry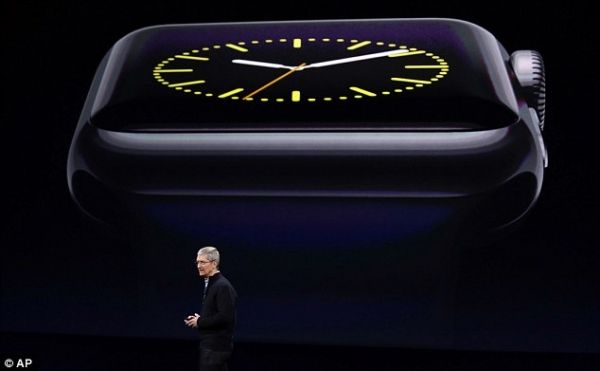 Unlike Apple lead designer Jony Ive, The Divine destruction Swiss Watch Industry in connection with the release of Apple Watch, one of the developers of the famous Swiss watchmaker Swatch Elmar Mock (Elmar Mock) is not so pessimistic. Although the potential threat to the Swiss watchmakers due to go on sale the first wearable computer Apple does not deny.
According to Moka, Apple Watch sales can grow for several years to 20-30 million units per year. For comparison, Switzerland exported in 2014, 28.6 million hours.
«Apple quickly will succeed – said the 61-year-old inventor resource Bloomberg. – This can have a major impact on the traditional watch industry and jobs in Switzerland. All with a price ranging from 500 to 1,000 francs now really in danger. I'm really looking forward to the onset of "Ice Age". "
The opinion of other leaders of the Swiss watch manufacturing firms is significantly different from the forecast Elmar Mock. Famous designer Jean-Claude Biver (Jean-Claude Biver), who had a distinguished career in the Swiss watchmaker Blancpain, Omega and Hublot, said last year that now Apple Watch will not be able to compete on equal terms with the clock European manufacturers. However, Beaver acknowledged that Apple Watch competitiveness would be enhanced if they become thinner, more compact thanks to technological improvements.
In turn, Mok said that the Swiss watch industry behaves "arrogant", as it was in the 70s, when Japan underestimated the flow of cheaper watches. Moment to counter can be missed, and the consequences for Switzerland would be very serious.
Source: bloomberg.com
Apple Watch entail "ice age" for the Swiss watch industry
updated:
March 12, 2015
author: