Blue Freedom: the most compact in the world of hydroelectric power for charging gadgets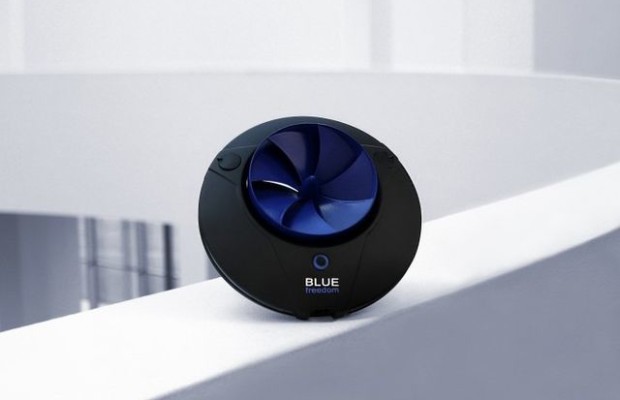 A very interesting project is presented in the crowdfunding Kickstarter: a device called Blue Freedom, as claimed by its creators, is the most compact in the world hydroelectric plant designed to produce energy away from civilization.
Blue Freedom consists of two components: a mini-turbine diameter 12 cm and a base station. Turbine for power generation is placed in the river, or, say, a waterfall. According to the creators, the device does not require some particular location with respect to the flow, can operate at temperatures ranging from 5 to 40 degrees Celsius at an altitude of 5000 meters above sea level.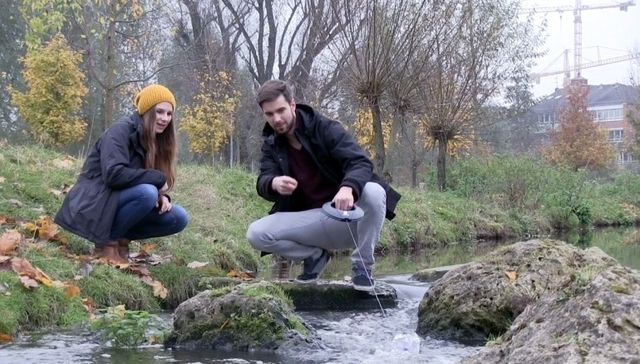 Turbine using wiring connected to the base station on the shore. This module contains a battery capacity of 5000 mAh for energy storage, and USB ports for charging gadgets – smartphones, tablets and so on.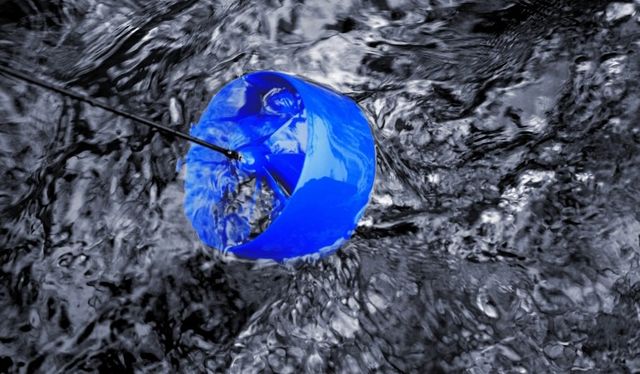 It is alleged that the flow rate of water is 1.2 m / s internal battery can be charged over three to four hours. In addition, there is a Micro-USB interface to replenish energy integrated batteries from other sources, such as solar panels or regular wall outlet.
In Blue Freedom integrated LED unit that acts as a lamp in the dark.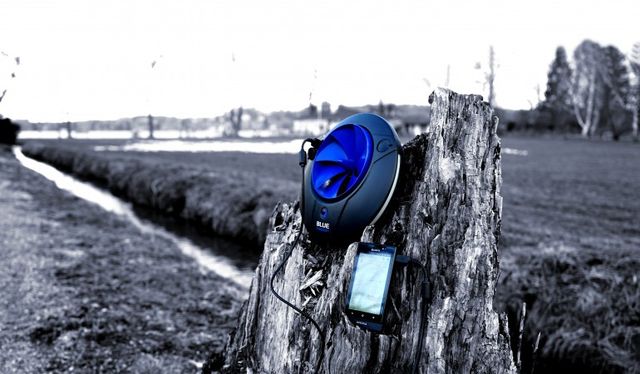 Project participants have already raised more than $ 83 thousand. Of the stated amount of $ 100 thousand. While the new product can be ordered at a price of $ 220. Before the end of the financing remains more than a month.
Source: Gizmag
Blue Freedom: the most compact in the world of hydroelectric power for charging gadgets
updated:
March 26, 2015
author: