Intel will contribute to the emergence of hybrid Chromebooks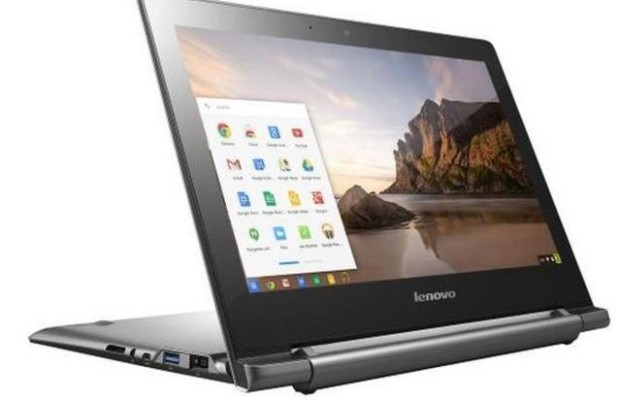 Notebooks based on the new generation of Crome OS, with the construction of "2-in-1" will appear in the second quarter of this year. It is reported by DigiTimes, citing information obtained through the supply chain.
Notes that contribute to the emergence of hybrid Chromebooks will be by Intel. Processor giant intends to make appropriate partnership agreement with Google, as well as leading suppliers of portable computers, including ASUS, Acer, Hewlett-Packard, Lenovo, Quanta Computer and Pegatron Technology.
Chromebooks "2-in-1" will provide users with several modes of operation thanks to the touch screen and a special mount halves. Initially, manufacturers will focus on the production of hybrid devices with screens from 11 to 13 inches. It is expected that the cost of such computers would be approximately 10% lower compared with Windows-based counterparts.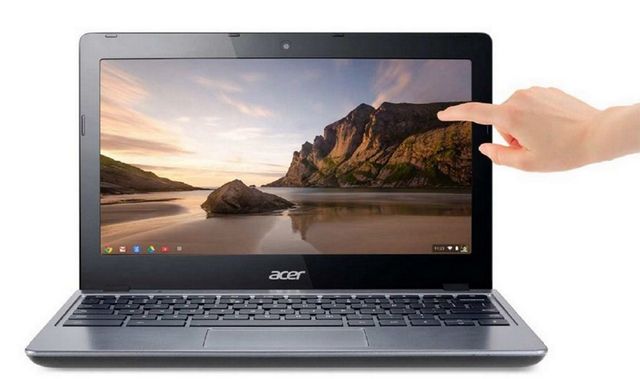 At first, the new generation of Chromebooks will be supplied on the educational market of the USA. Then, they will appear in the developing regions of Eastern Europe, Latin America and Southeast Asia.
Industry sources also added that in the future producers of Chromebooks will adopt 14-nanometer processors Intel Pentium and Celeron generation Braswell, and then – Skylake. And those other chips should hit the market in the second half of 2015.
Source: digitimes.com
Intel will contribute to the emergence of hybrid Chromebooks
updated:
March 26, 2015
author: