Xiaomi announced the system Smart Home Suite to create a "smart" home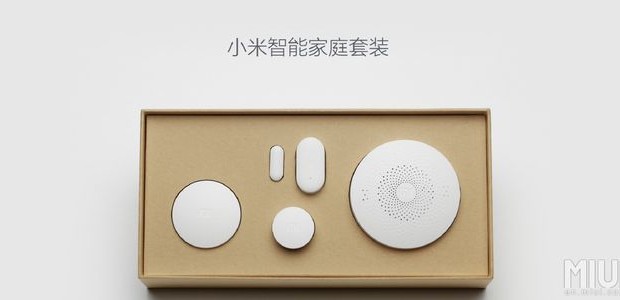 The Chinese company Xiaomi once again demonstrates the interest in expanding the assortment of branded products not only with new mobile devices and electronics to "smart" house together with new household gadgets for yourself. Not long ago, the manufacturer announced its first air purifier Mi Air Purifier Lab, which we considered in the materials of our website and which may become a bestseller in the designated segment due to low cost and high quality products. Now Xiaomi preparing for a test run on the market a set of Smart Home Suite, designed for upgrading your home and giving it a well-deserved status of "smart".
The scope of Smart Home Suite includes several sensors, with which the owner of the home will be able to remotely online to track changes of the indoor environment, regulate the system safety and security and control various systems.
This system is able to assess the current level of illumination and record temperature readings, as well as inform about the movements in an apartment or a house in the absence of the owner. In this case, the owner of Xiaomi Smart Home Suite instantly learns about all the changes that occurred because of the testimony of timely notifications on his smartphone via a special mobile application.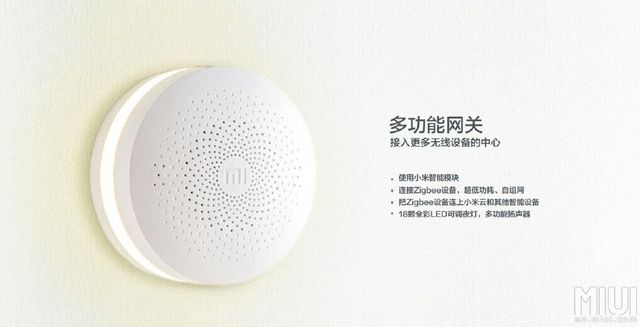 Just a beta version of Smart Home Suite with symbolic value of one yuan, the owners of which will be strictly limited and pre-selected number of users, there are four main sensor device:
the main hub that provides interaction between the sensors and processing incoming signals and then loads the data into the network;
Motion Sensor;
sensor to be mounted on a door or window, signaling their opening;
tech analogue doorbell in a wireless version.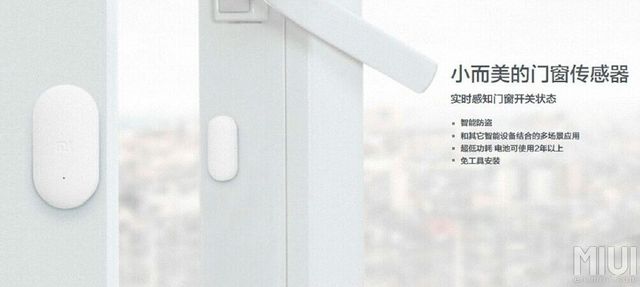 All claimed to set Smart Home Suite components are built-in battery, ensuring continuous operation of the electronics for two years. Open Testing System users, do not fall into the list of the lucky owners of the first virtually free party sensors will begin on January 26 at the festival of innovation in Beijing. But the official release date of Smart Home Suitea market still remains unknown.
Xiaomi announced the system Smart Home Suite to create a "smart" home
updated:
January 21, 2015
author: