AMD Radeon R9 380X will be released in the second quarter of this year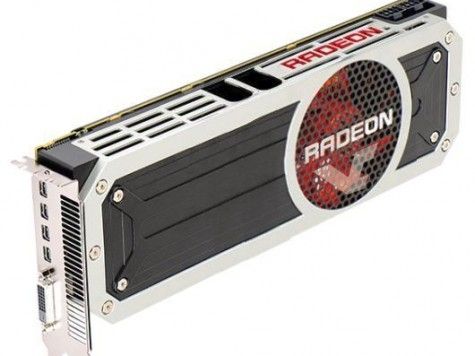 Information received by Swedish colleagues from the resource SweClockers, will delight all who so eagerly waiting for a new generation of graphics cards AMD Radeon. According to the source, the model Radeon R9 380X-based chip Fiji XT 4096 line processors and 4 GB of high-performance multi-layer memory will be announced between April and June 2015. Rather wide gap, I must say; Most obviously would prefer to June April.
However, the published information has no official character, so you should take it with caution. Recently, release dates of new graphics cards are very vague and contradictory information leakage – just remember the situation with the names of Fiji and Bermuda, when no one knew which of them will get the Radeon R9 390 and which – Radeon R9 380. Now we know that onboard Radeon R9 380X will be installed exactly Fiji XT, which means that by analogy with NVIDIA, Radeon R9 390X get even more powerful chip, which also recently mentioned in our news. Apparently, he still will be named Bermuda.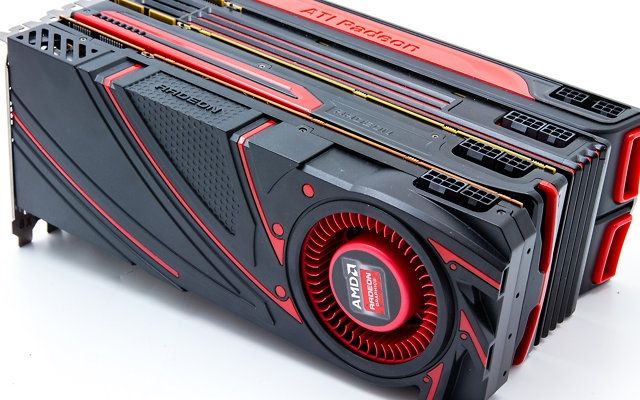 As for performance, the any predictions do early, although based on the number of shader processors and memory usage GCN type HBM 3D, we can assume that Radeon R9 380X will be faster than its predecessor, Radeon R9 290X, at least 45%. And this is without taking into account the architectural improvements and other, less visible to most users of innovations. To date, the most probable characteristics Radeon R9 380X are: kernel Fiji XT with a frequency of about 1 GHz, 4 GB of high-speed multi-layer memory with a frequency of 1.25 GHz and the total memory bandwidth at 960 GB / s. Against this background, it's frightening to imagine what it will be capable of even more powerful chip Bermuda.
AMD Radeon R9 380X will be released in the second quarter of this year
updated:
January 21, 2015
author: