Smartphones and LTE-network ZTE helped to double profits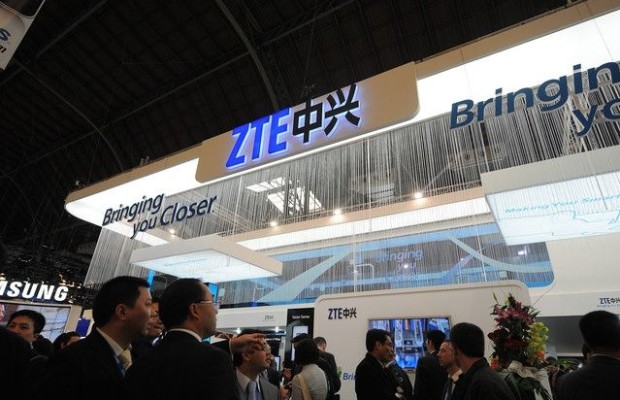 Last year's profit almost doubled thanks to ZTE smartphones and contracts for the supply of telecommunications equipment for the fourth generation networks.
According to the preliminary financial data, which unveiled ZTE, in 2014 net profit reached 2.64 billion yuan (about US $ 424.5 million), which is 94% higher than a year earlier. Revenue grew by 8% to 81.2 billion yuan ($ 13 billion). According to the estimates of analysts polled by Thomson Reuters, the Chinese company to finalize last year with a profit of 2.82 billion yuan on sales of 84.12 billion yuan.
ZTE got rid of the operating loss recorded at the level of 104 million yuan ($ 16.7 million) in 2013, and an operating profit of 1.5 billion yuan ($ 241 million).
Financial ZTE rise is largely due to the large-scale launch of LTE-networks, especially in his native Chinese market. Here ZTE received orders for a quarter of 4G-equipment for the local operator China Mobile, which in total allocated for the purchase of this product of about $ 3.2 billion.
In addition, ZTE has become a growth stimulator phone business, however, is the case the company does not go very smoothly because of strong competition from compatriots and international players. To strengthen its position in the smartphone market rebranded ZTE has developed a new marketing strategy aimed at increasing the awareness of its brand overseas, and decided to reduce the range of gadgets. In 2015, the company expects to deliver 60 million "smart" phones.
Smartphones and LTE-network ZTE helped to double profits
updated:
January 21, 2015
author: