Apple and Ericsson exchanged lawsuits for LTE-Patents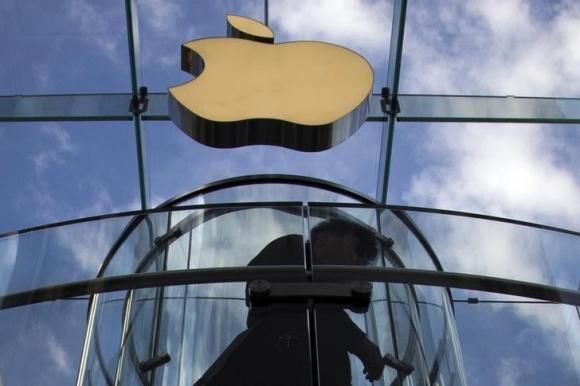 Apple and Ericsson exchanged lawsuits relating to the terms of the agreement the use of wireless technologies in the iPhone and iPad.
The complaint, which Apple has sent in federal court in California, the American manufacturer claims that Ericsson require excessively high royalties for its patents related to the work of LTE-networks. Apple believes are not material to the technology industry, for which the Swedish company collects royalties.
Ericsson said the suit in US District Court of Texas, demanding to recognize the current fair fees. On what amount in question is not specified.
The stumbling block was also the scheme of formation of licensing fees. To convince Ericsson, the company Apple should deduct a certain percentage of each sold smartphone or tablet, while the Californian giant wants to pay a fee based on the value of the chip, which uses patented technology.
Ericsson is one of the pioneers of the mobile phone market. The company went out of business in 2012, selling its stake in the joint company with Sony. At Ericsson left a huge number of patents (about 35 thousand.), Which entered into dozens of agreements with leading manufacturers of electronics. In particular, thanks to this contract with Samsung Ericsson's revenue in the fourth quarter 2013 increased by more than half a billion dollars, says Bloomberg.
Apple and Ericsson exchanged lawsuits for LTE-Patents
updated:
January 15, 2015
author: