In 2014, MediaTek has released 350 million processors for smartphones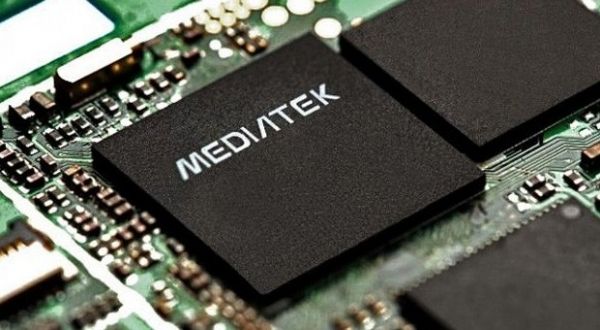 Chip maker MediaTek announced financial growth at the end of the fourth quarter and the entire 2014. This year, the Taiwanese company hopes to maintain growth due to the high demand for 4G-chips.
In October-December 2014 MediaTek revenues amounted 55.4 billion Taiwan dollars ($ 1.74 billion), or 39% more than before, but 4% lower compared to the third quarter. This decline president Hsieh Ching-jiang (Hsieh Ching-jiang) explained by seasonal factors.
In the last quarter of the chip maker profit increased by 21% year on year, but in quarter fell by 22% – up to 10.4 billion Taiwan dollars ($ 327 million). For the whole 2014 this financial indicator reached 46.4 billion Taiwan dollars ($ 1.46 billion), an increase of 69% on the previous year. Revenue for the period rose by 57% to 213 billion Taiwan dollars ($ 6.7 billion).
In the revenue structure MediaTek revenues from processors for mobile phones and tablet computers occupy about 55-60%. Last year, the company has supplied the world market to 350 million chips for smartphones, among which 30 million chips supported 4G-communication.
This year, the manufacturer intends to ship more than 150 million 4G-making in the total number of chips for smartphones 450 million. Deliveries MediaTek processor for tablet PCs are expected to reach 50 million units against 40 million in 2013.
In 2014, MediaTek has released 350 million processors for smartphones
updated:
February 11, 2015
author: