CarVi system warns the driver of potential hazards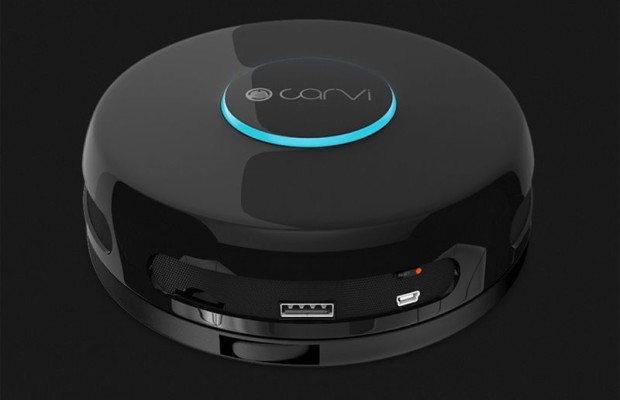 On Indiegogo a draft device CarVi – automotive system warning of potential collisions and dangerous maneuvers.
CarVi – it's a small gadget round, fixed on the windshield behind the rearview mirror vnutrisalonnoe. The device includes a camera with support for 720p-video, triaxial accelerometer, wireless adapter Wi-Fi, microphone, speaker and a slot for microSD-card. CarVi operates in tandem with a smartphone with an accompanying mobile app (for Android or iOS).
System in real-time analyzes video from the camera and gives warning in case of danger. It may be too strong convergence with the vehicle in front or risky changes in a number of motion.
In addition, the system continuously collects data on driving style: Based on the collected statistics application gives recommendations for improving skills and improve traffic safety.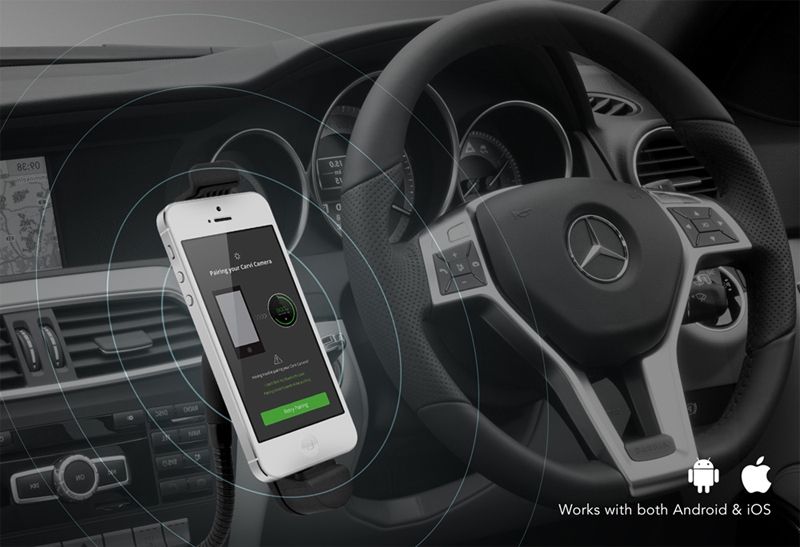 Obviously, CarVi device designed primarily for beginners motorists. Novelty is also unlikely to be interested owners of cars equipped with systems for monitoring blind spots, lane control and automatic braking in an emergency. In addition, the question arises whether the sound will not notice from CarVi additional distraction.
One way or another, but the project participants have already collected half of the claimed amount of $ 100 thousand., With to close the program funding is still more than five weeks. While reserve novelty can pay $ 274. Deliveries are to begin in August.
CarVi system warns the driver of potential hazards
updated:
February 11, 2015
author: