Intel may refuse to release processors for enthusiasts Broadwell-K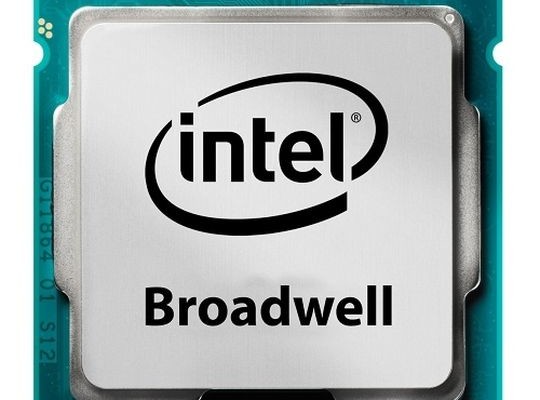 In the summer of last year, Intel introduced processors Devil's Canyon on the architecture of Haswell, designed for enthusiasts. These products have unlocked multiplier and are characterized by improved thermal interface. It was expected that this year replaced the Devil's Canyon chips come Broadwell-K, but now it is reported that this may not happen.
For Broadwell-K provides a 14-nanometer manufacturing technology. According to available information, these chips with an unlocked multiplier should have a concept LGA 1150, and to work with them need a motherboard chipset 9 Series.
It was assumed that the debut of Broadwell-K will be held in the second quarter of this year. However, the Italian resource Bitsandchips.it spread information that Intel is considering the possibility of failure of these output processors on the market. The reason for this decision – a mystery. Apparently, the Corporation intends to focus on standard processors for desktop Broadwell, as well as chips for desktop computers new generation Skylake-S, whose announcement is expected at the end of the second or early third quarter.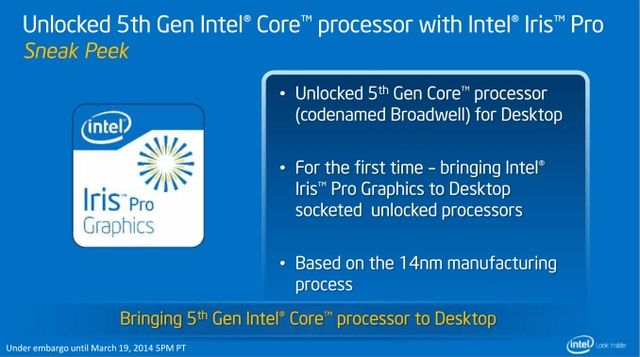 Thus, if Intel really refuse the release Broadwell-K, enthusiasts and overclockers will have to wait for a solution Skylake-K, which, at best, will be presented at the end of 2015 and most likely – only in 2016.
Intel may refuse to release processors for enthusiasts Broadwell-K
updated:
February 11, 2015
author: