The first wearable device HTC may become "smart" bracelet Petra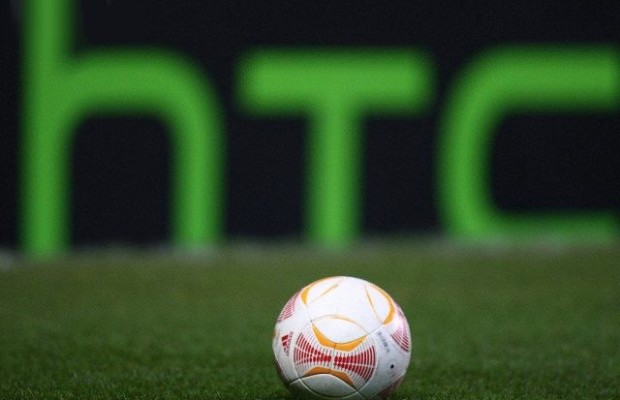 Available online sources was information on the characteristics of the gadget Petra, which is expected to be the first wearable device Taiwanese company HTC.
It is reported that the novelty will be equipped with a flexible display PMOLED with 1.8-inch and a resolution of 32 × 160 pixels. Based on these characteristics, HTC designs "intelligent" bracelet, not a watch, as suggested by some observers.
Hardware basis Petra will chipset ST Micro STM32L151, software – the operating system RTOS (Real-Time Operating System), developed by HTC. The gadget can operate in tandem with smartphones and tablets based on Android (4.4 and higher) and iOS (7.0 and above).
Among other features new items mentioned wireless adapter Bluetooth, receiver navigation system GPS, interface USB, robust housing with protection against moisture and battery, which provides more than three days of battery life. Weight gadget – 23 grams.
Petra functionality among other things include an alarm clock, timer, stopwatch, and a fitness tracker with the ability to analyze the quality of sleep. In addition, users will be able to receive notifications from your mobile device, and manage multimedia player and camera smartphone or tablet.
Announcement wearable gadget HTC is expected in the current quarter.
The first wearable device HTC may become "smart" bracelet Petra
updated:
February 11, 2015
author: