MediaTek MT6755: a new chipset with Cortex-A53 cores and support for LTE Cat 6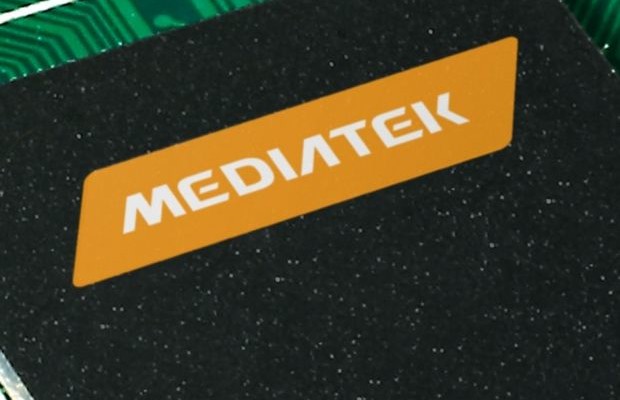 Main media attention was riveted to the 10-core hardware platform MediaTek Helio X20. And many simply do not notice the development of another weaker chipset MediaTek MT6755, which is, in fact, succeeded MT6735.
The new hardware platform is built on a 64-bit cores ARM Cortex-A53. But, in contrast to the same MediaTek MT6752 and MT6753, they work at a higher clock speed of 2 GHz versus 1.7 GHz and 1.5 GHz in the last two platforms.
Like Huawei, MediaTek refused to use the chipset cores Cortex-A57, considering that their performance does not correspond to the amount of heat they emit. The new hardware platform can handle displays with Full HD resolution and supports 21Mp camera.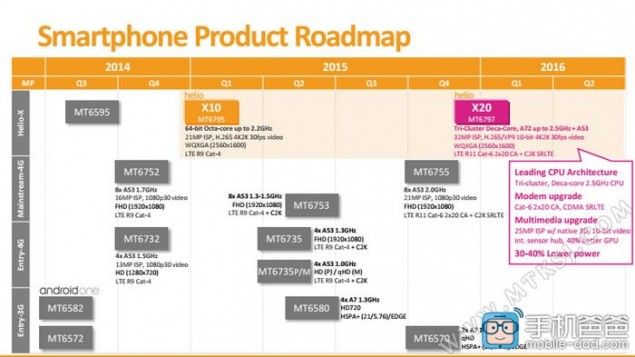 Of course, MediaTek MT6755 is not able to provide video recording with a resolution of 4K. But his forces would be enough to record Full HD video at 30 fps. A further advantage of the platform may be called an integrated therein LTE Category 6 modem data rates up to 300 Mbit / s.
According to Chinese sources published by the "road map" MediaTek, the first smartphone on the new chipset will appear in the IV quarter of 2015.
MediaTek MT6755: a new chipset with Cortex-A53 cores and support for LTE Cat 6
updated:
May 20, 2015
author: