MediaTek will appreciate the new 10-core processor later this year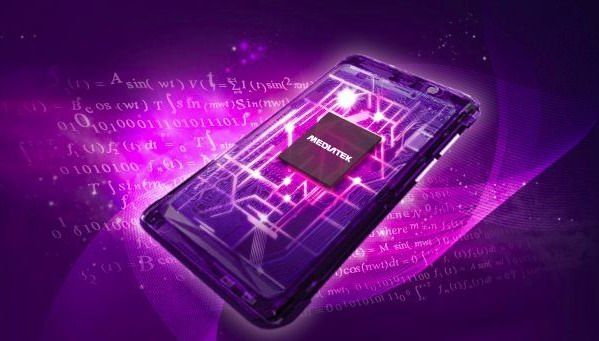 The company MediaTek seriously wants to capture the market of mobile processors. Not so long ago, it introduced a new series CPU called Helios, designed for installation in flagship smartphones. The coolest his representative is Helios X10 processor with eight cores and 2.2 GHz, with all his core work simultaneously. But soon it will be replaced by a new, more solid chip with ten cores inside.
This became known as part of a small event MediaTek, to which she invited representatives of companies that manufacture smartphones. Among them were even Xiaomi and Vivo, meaning "together" was, one might say, only for their own – for the Chinese. As part of the show was a prototype processor Helios X20, which udelaet all current CPU, as soon as the light. It will happen before the end of this year. It is reported that this processor is only one pick in AnTuTu 70,000 points, which make it truly the most powerful in the world. Now that title belongs to the Qualcomm Snapdragon 810 with eight cores, which produces about 61,000 points.
Of course, believe it does not, as the Chinese learned to forge the test results, and now even the budget smartphone for $ 100 was obtained AnTuTu near 30,000 points. However, the number of nuclei in the Helios X20 strikes, and that this is definitely not fake – fraud will reveal very quickly. The first smartphone based on this processor will be launched early next year, and it is easy to guess which country will be the company that issued them.
MediaTek will appreciate the new 10-core processor later this year
updated:
April 17, 2015
author: