The new Apple MacBook laptop can not be repaired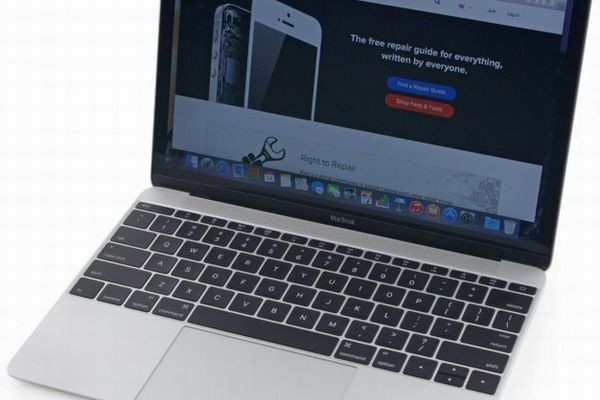 Laptop Apple MacBook 2015 has not had time to appear and has already received a number of negative reviews. In particular, many critics do not like the presence of the port USB-C, which replaced all other interfaces, including input for charging. The flames were fanned specialists portal iFixit, recognizes this mobile PC permanent damage.
Announced on March 9 this year, Apple MacBook laptop valued at exactly 100,000 rubles for the most basic equipment, and this is without adapters to port USB-C. Mobile PC scored only one point out of ten on a scale of suitability for repair, that is, it is almost impossible to make out. As stated in the autopsy report, contained in the Apple MacBook trite screws Pentalobe, a unique scheme of laying cables, and a new display hinges, greatly complicates dismantling port USB-C.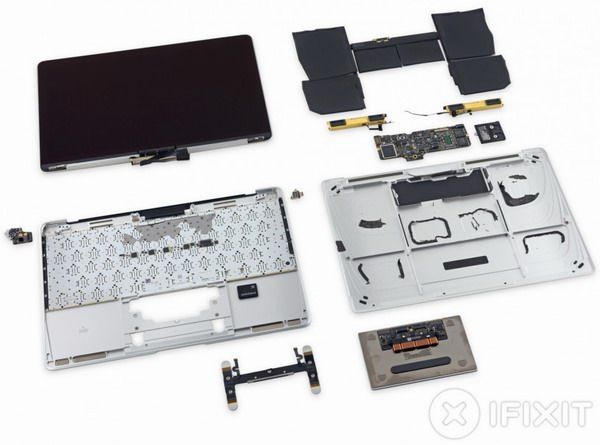 But that's not the worst, most often in laptops fail battery and display, and so, the first firmly glued to the bottom of the housing, and the second is combined with a protective glass. Replacing these components is costing a lot of money to the buyer. But even this could be put up if Apple MacBook can be updated, but Apple was not too lazy and soldered to the motherboard and processor, and drive with RAM. In general, even a score out of ten – overkill for this laptop.
The new Apple MacBook laptop can not be repaired
updated:
April 17, 2015
author: