The system Oomi will track order in the s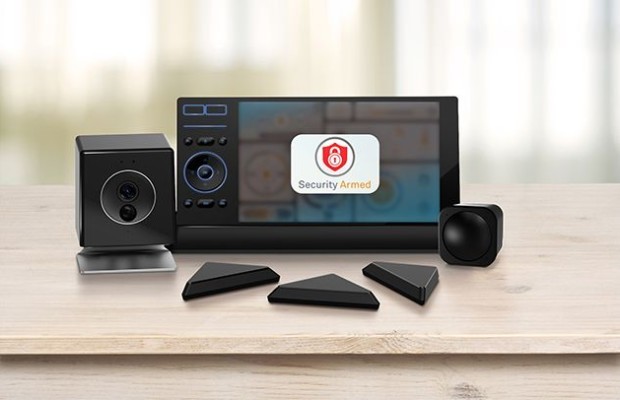 The idea of "smart home" is very attractive. But one gets the impression that the installation of such a system in the house will cost quite a tidy sum. Make housing a fully automated everything to be adjusted to the preferences of the host – it is not cheap, and not everyone will be affordable. There are more systems available that can improve this or that aspect of housing, but there is none that could all unite together. Specifically, it was not.
Meet Oomi. This system, which is set for five minutes, but will improve the security level of your apartment at times. And, in addition, will be easy to manage your comfort, adjusts the surrounding atmosphere. It comes with plate, serves as the central control unit, which is equipped with both a touchscreen and a tactile keyboard. The main problem solvers Oomi Cube, is the "brain" in the smart house. Oomi Cube has a sensor integrity of the glass, motion, vibration, night vision, UV, temperature, humidity, and light sensor space.
Of course, if you wish, you can use your smartphone to control that, everything else will flow audio and video, and other notices. Cost Oomi depends on how full integration of the acquisition, and ranges from 300 to 700 dollars. Meanwhile, it is worth to note that the system has aroused unprecedented interest. So, out of 50 000 dollars, which required developers to serial production, Oomi collected more than 1 (!) Million. So go ahead Indiegogo a resource for pre-order.
The system Oomi will track order in the s
updated:
May 15, 2015
author: