Lenovo may buy a business for the production of MSI gaming notebooks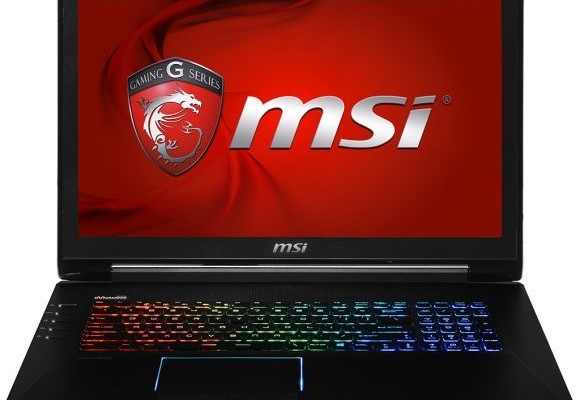 Lenovo is negotiating with Micro-Star International (MSI) to acquire units engaged in the production of gaming laptops. This writes the Taiwanese Digitimes resource citing industry sources.

While the demand for laptops falls and reduced their average cost of sales of gaming notebooks continues to grow. Not surprisingly, Lenovo wants to strengthen its position in this market segment. If MSI will offer a Chinese group, the company will focus on the development of motherboards and server solutions. Due to increased competition from Dell (brand Alienware), Acer and Asus deal to sell part of the business may make sense.
If the information will be correct, it will be far from the first major acquisition of Lenovo in recent years. For example, last year, a Chinese company bought the server business, IBM and handset manufacturers Motorola Mobility.
Lenovo may buy a business for the production of MSI gaming notebooks
updated:
May 15, 2015
author: