SilentiumPC launches power supplies Enduro FM1 Gold par value 550 and 650W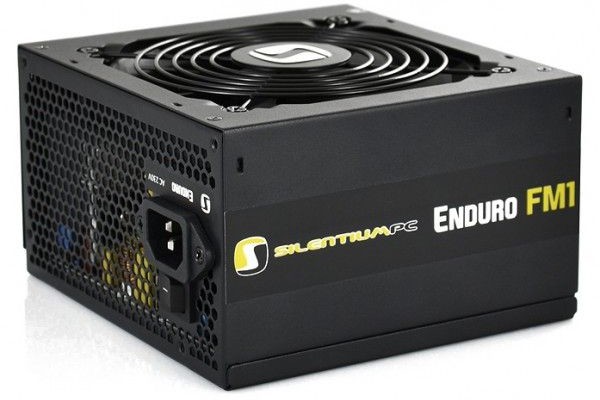 The Polish company SilentiumPC, lately is rapidly gaining popularity, noting the launch of a series of two power supplies Enduro FM1 Gold. According to a statement of the manufacturer, the model segment will add a nominal capacity of 550 watts and 650 watts, which are assembled in a housing measuring 150 x 140 x 86 mm, weighs 1.95 kg and 2,135 kg and comply with ATX 12V / V2.3.
New items are made in a modular design, and cooling components involved in the local 120-mm fan, whose speed is independent of the load on the system. SilentiumPC Enduro FM1 Gold offer users a single power line +12 45 A (550 W) and 53 A (650 W), there is an active power factor correction, ensured compliance with the efficiency of 80Plus Gold (88% efficiency at full load, 91% – at 50 per cent).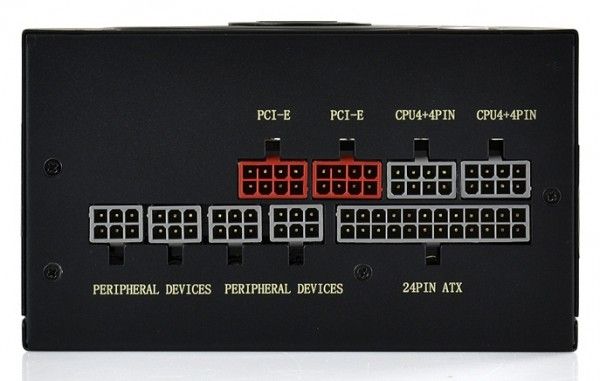 Power supplies have built-in protection system OCP (overcurrent), OVP (overvoltage), SCP (short circuit), OPP (over-the total power), OTP (overheating) and UVP (voltage too low).
Price of new products SilentiumPC manufacturer has not yet been specified, but it is known that they are provided with a five year warranty.
SilentiumPC launches power supplies Enduro FM1 Gold par value 550 and 650W
updated:
May 15, 2015
author: