SilentiumPC Supremo M1 Gold: 550-watt power supply premium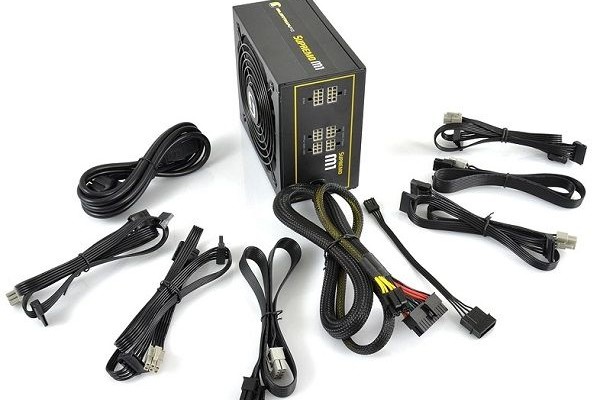 With an eye to users who require maximum reliability and stability of the system, the company has developed a new SilentiumPC power supply premium Supremo M1 Gold 550W. The novelty use only high quality components, including the main condenser in Japan, solid capacitors manufactured in Taiwan.
The new model has been certified and is characterized by 80Plus Gold efficiency up to 91%. The power supply 12 includes a line B which ensures the load current to 45.9 A. In the normal mode, a large load 135 mm fan running at a speed of only 500 RPM, which makes it almost noiseless. Only when the load increases its speed can be increased to 1200 rev / min. Make notes protection circuits against power surges, excess capacity, overheating, short circuit. MTBF is 100 thousand. Hours.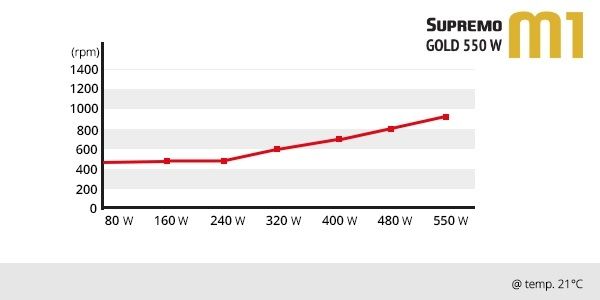 New fully supports the C6 and C7 modes Intel Haswell processors and meets the requirements of standards such as ErP Lot 2013 and Energy Star 6. In Europe, the power supply will be for an estimated price of 80 euros.
SilentiumPC Supremo M1 Gold: 550-watt power supply premium
updated:
January 30, 2015
author: