Qualcomm surprised income and hinted at the lack of Snapdragon chip 810 in the Galaxy S6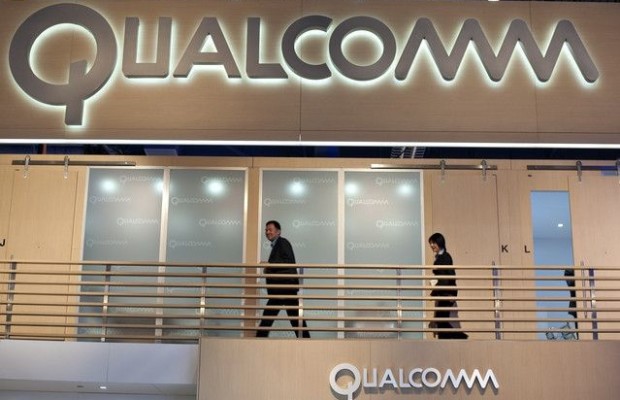 Chipmaker Qualcomm completed fiscal first quarter results, which were above Wall Street forecasts. Apparently, prolonged antitrust investigation in China is putting pressure on investor sentiment of the American company, said the agency Reuters.
In the reporting three-month period ended December 28, 2014, net income was $ Qualcomm profit 1.97 billion, or $ 1.17 per share, from $ 1.88 billion, or $ 1.09 in the calculation for one security company, a year earlier. Adjusted earnings, calculated according to the system of Non-GAAP, was $ 1.34 per share.
Analysts polled by Thomson Reuters had expected adjusted earnings of $ 1.25 per share on revenue of $ 6.94 billion. The latter, in fact, was $ 7.1 billion, while in October-December 2013 sales figure Qualcomm measured $ 6.6 billion.
During the publication of the quarterly reporting Qualcomm said that Snapdragon processor 810 will not be used "in the flagship device of a major customer." His name is not mentioned, but Bloomberg reported earlier refusal to install Samsung Snapdragon 810 Galaxy S6 due to problems with overheating of the chip.
In this case, Qualcomm CEO Steven Mollenkopf (Steve Mollenkopf) noted that currently has developed more than 60 million gadgets based on Snapdragon 810.
Qualcomm surprised income and hinted at the lack of Snapdragon chip 810 in the Galaxy S6
updated:
January 30, 2015
author: