Qualcomm continues to develop the theme of connecting to the Internet all that is possible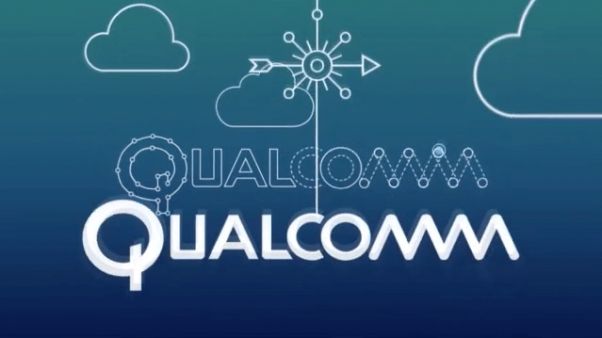 Qualcomm has released a series of press releases that talked about new solutions to connect things and objects to the Internet (the Internet of all, Internet of Everything, IoE), as well as new partners on the subject and on new directions.
The central theme of announcements was the presentation of two discrete solutions – QCA401x and QCA4531, which are a means to connect to Wi-Fi networks of sensors, devices, machines and other things. The decision to support Developer Kit, which promises an accelerated release of the finished device. Apparently, the first to support the new platform of Qualcomm will be the new company's partners: Ayla Networks, Exosite, Kii, Proximetry, Temboo and Xively by LogMeIn.
Special attention is paid to expanding the functionality of proprietary multimedia platform Qualcomm AllPlay. In particular, the added function of streaming content via Wi-Fi and Bluetooth, as well as introduced "extensive customization options and new possibilities of audio sync." Company Hitachi America, for example, has announced the launch of three models with support for audio speakers AllPlay, connected via Wi-Fi.
In general, Qualcomm has something to brag about. Participants industry alliance AllSeen, organized in December 2013 and there were 18 companies, almost all have introduced or plan to introduce support AllPlay projects for "smart" home. Also, the market has already delivered more than 20 models of portable devices, from smart watches and fitness trackers to Action cameras and smart points in more than 30 countries. As part of the "smart" car for LTE and 3G networks using Qualcomm solutions connected to more than 20 million. Cars. In addition, Qualcomm "involved in 20 urban renewal projects, offering solutions for a stable network connection, supporting initiatives in the areas of" urban Wi-Fi ", water, recycling, lighting, urban transport, energy and infrastructure."
More about 500 customers and partners, including the company Cerner, AMC Health, Roche and Walgreens, working in collaboration with the division Qualcomm Life, which offers solutions in the field of health. In general, life boils.
Qualcomm continues to develop the theme of connecting to the Internet all that is possible
updated:
May 17, 2015
author: