Qualcomm will promote Chinese smartphones abroad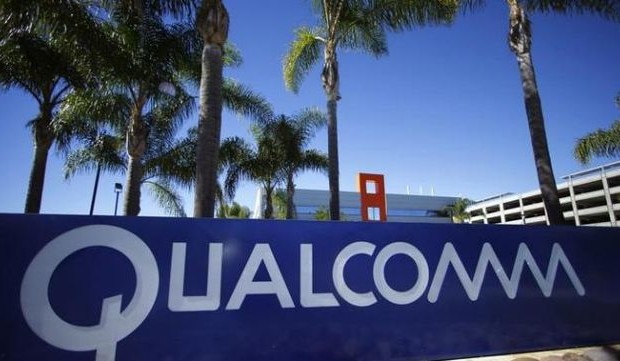 Last quarterly reporting the conference, representatives of Qualcomm repeatedly expressed concern about the situation with the collection of royalties to the Chinese smartphone manufacturers that continue to distort the purpose of reporting under-payments. And this happens only after the decision of local antitrust authorities, which ordered Qualcomm not only to pay a fine of almost a billion, but also reduce the rate of royalties for local manufacturers of smartphones.
Edition of The Wall Street Journal in the paid section of its website reports that Qualcomm Incorporated based in China Special Fund has the means in the amount of $ 150 million., Which will invest in young Chinese companies, as well as contribute to the promotion of local production outside the country.
In fact, Qualcomm forced to do this "reverence" towards the Chinese authorities, as the company is still strongly dependent on the local market. Chinese manufacturers have embarked on the development of the domestic use of processors, and Qualcomm starts to lose customers. It should be noted that of the five largest manufacturers of smartphones in the world for at least two are based in China, and therefore the largest manufacturer of processors for smartphones is forced to adapt to local conditions. At the same time Chinese brands have traditionally had problems with the promotion of products in Western markets, and here support Qualcomm would be helpful.
Source: The Wall Street Journal
Qualcomm will promote Chinese smartphones abroad
updated:
April 27, 2015
author: