Hybrid processors AMD Godavari will be released in late May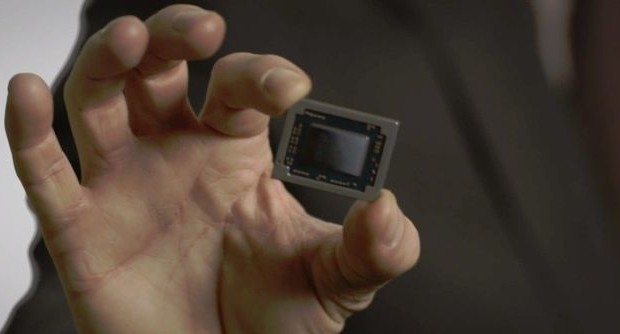 Frequent mention of the new stepping processors Kaveri indicate the proximity of the announcement of processors Godavari. In addition, the site DigiTimes information began the week with the message of intent to introduce hybrid processors AMD Godavari at the end of May this year. In fact, it will be slightly accelerated processors Kaveri unchanged design concept Socket FM2 +, but AMD believes that it is necessary to assign processors to the new name, somehow to stir the interest of consumers to the long-familiar platform.
Actually, even Taiwanese sources acknowledged that debut Godavari must to some extent become a "counterbalance" the announcement of processors Intel Broadwell and Skylake. Of course, it is not about contrasting levels of performance, but the simple synchronization debuts. In addition, Taiwanese sources again reminded that the 14-nm processors Bristol Ridge Summit Ridge and will be presented by AMD in 2016. Unified design concept Socket FM3 will support memory type DDR4, but if Bristol Ridge will be based on the architecture of Excavator, then Summit Ridge already have to offer up to eight cores with the architecture of Zen.
Site DigiTimes says that 14-nm AMD processors in 2016 will be produced at the facilities of GlobalFoundries and friendly company Samsung. And in 2017 will be presented to the family of hybrid processors Raven Ridge, about the characteristics of which has not reported. However, in May, AMD representatives will serve twice to investors, so the main events medium-term plans of the company must be inevitably sounded. Along the way, it is reported that in September of this year, AMD will introduce some new chipsets, which will be accompanied by discrete controllers USB 3.1 development ASMedia.
Source: DigiTimes
Hybrid processors AMD Godavari will be released in late May
updated:
April 27, 2015
author: