Cover on the mattress Luna transform an ordinary bed in a "smart"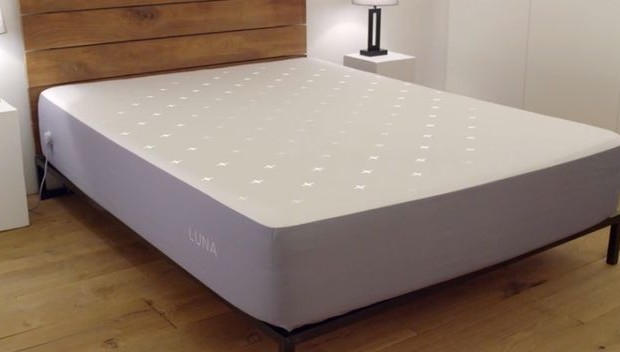 The system of collective financing Indiegogo successfully made his debut project "smart" cover on the mattress Luna, just one day to collect almost $ 200 thousand.
Luna is put on a regular sleeping mattress under the sheet. The product comprises a layer of heating elements and sensors layer, which include temperature sensors body and the environment, humidity, heart rate and respiratory rate, as well as illumination. To interact with mobile devices inhabitants of the house and connection to automation systems is the wireless connection Wi-Fi.
Smart Case allows you to set the temperature separately for the two halves. Luna monitors phase and duration of sleep and collects detailed information about the vital signs of the body during rest. The data is transmitted in a mobile application. "Smart" Service awaken in the most appropriate time, so that you will feel fresh and rested.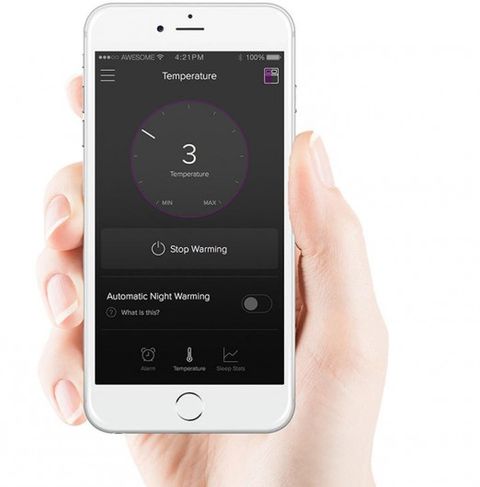 Over time, the system creates individual profiles for each of those who rest on the bed. Thus, for example, Luna expose the optimum temperature for the time when one or the other occupant of the home usually goes to bed. You can control the system remotely from your smartphone or tablet.
The project will be funded for another month, but the required amount of $ 100 thousand. Already collected. Cover is available for order in various sizes as low as $ 200.
Cover on the mattress Luna transform an ordinary bed in a "smart"
updated:
January 30, 2015
author: