Smart glasses Sony Smart Eyeglass Developer Edition on sale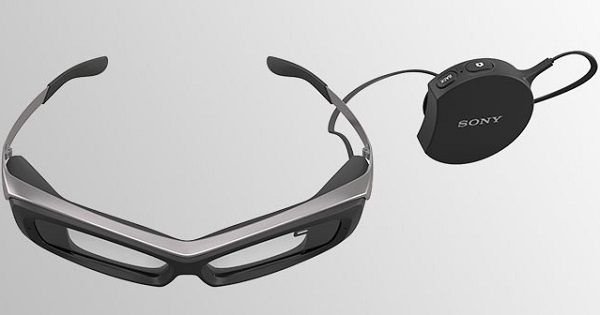 Sony has started selling smart glasses Smart EyeGlass, shown in September at the exhibition IFA 2014. Currently a version of Smart Eyeglass Developer Edition SED-E1, which is intended for software developers augmented reality.
As one of many possible applications called navigation and on-screen instructions for the workflow: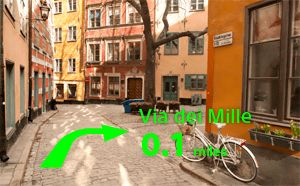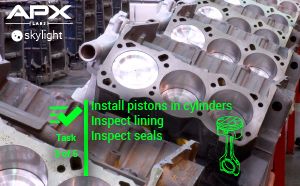 Lenses with 85 percent light conductivity at the same time serve as a monochrome display with a maximum brightness of 1000 cd / m² and a resolution of 419 × 138 pixels. Lens thickness of 3 mm and a depth of the displayed information can be adjusted during operation. The basis of "senses" smart glasses Sony became an acceleration sensor, light level, gyroscope, electronic compass and a camera with CMOS sensor resolution of 3 megapixels.
An integral part of the Smart EyeGlass became round external controller coupled to the goggles 63 cm wire length. It complements product microphone, speaker, and touch-coated battery using the active points at the block is located in a user's hands, clothing, or attached to the outside. Touch coating lets you control the menu points, and a microphone, you can send voice messages, or convert them to text.
With your smartphone Smart EyeGlass communicates via Bluetooth 3.0 and Wi-Fi 802.11 b / g (only when broadcast video on a smartphone). Also has NFC and port microUSB (charging only). Mass points and external controller 77, and is 45 grams, respectively. The product is priced at $ 840.
Source: Sony
Smart glasses Sony Smart Eyeglass Developer Edition on sale
updated:
March 28, 2015
author: