Google issued a patent for a "smart" contact lens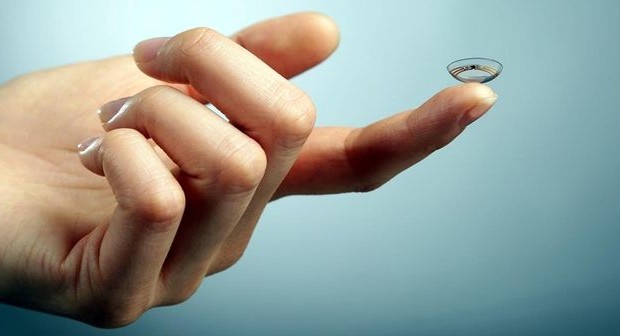 The US Patent and Trademark Office (USPTO) has issued this week Google's patent №8,985,763 on "smart" contact lens and method of their production.
Early last year, we recall, Google X lab unveiled the project contact lenses for people with diabetes. The idea is to integrate the lens structure of a sensor for measuring glucose. For performance, an analysis of the liquid produced by the lacrimal gland of the eye. When exceeding a certain threshold value can be served alarm.
As stated in the patent, "smart" contact lens will consist of several layers. In particular, one of the sensors is located on the other – a microcontroller. "Sandwich" of these layers is proposed to conclude a polymer shell.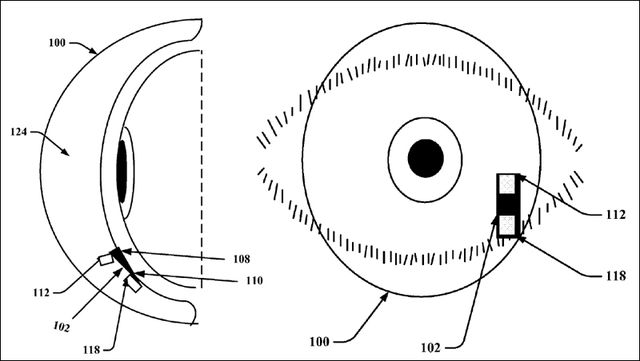 Curiously, the measurement of glucose – is not the only possible application development. Google also considers the possibility of using sensors to estimate the temperature, if the pH, alcohol, cholesterol, and others.
In addition, contact lenses at the same time are able to perform its main function – to correct vision. However, until Google calls the time of appearance of commercial samples of the product.
Source: slashgear.com
Google issued a patent for a "smart" contact lens
updated:
March 27, 2015
author: