Sharp save on employee $ 84 million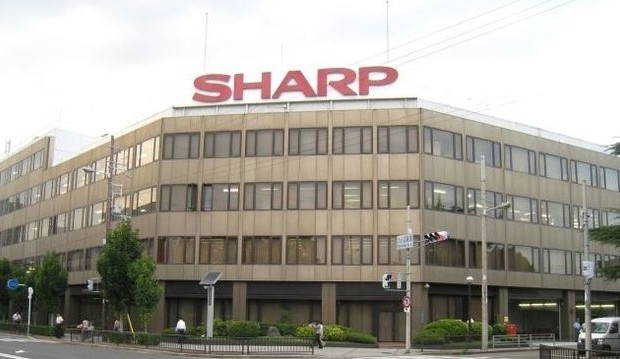 The Japanese manufacturer of displays for various electronics Sharp can cut down salaries to its employees as part of a program to reduce the company's expenses. This is with reference to the publication Nikkei reports Reuters.
According to media reports, the salaries of senior staff, whose size is about Sharp in 4000, will be reduced by about 5%. For other employees will decrease payments 2 percent.
It is noted that initially the company planned to reduce wages by 1.5%, but the deterioration of income in January-March, forcing the vendor to resort to more serious measures. In the current fiscal year, which ends in late March, Sharp expects a net loss of 100 billion yen ($ 837 million).
Reducing labor costs, Sharp expects to save in the future fiscal year about 10 billion yen ($ 83.7 million). Earlier, Reuters has learned about the plans of the Japanese company to reduce the total number of staff by 12% and spend for these purposes about $ 1.7 billion.
Not so long ago the executive director Kozo Takahashi Sharp (Kozo Takahashi) met with the leadership of Mizuho Bank and Bank of Tokyo-Mitsubishi UFJ to discuss obtaining financial support from banks, including for the upcoming reorganization of personnel. In addition, a contract electronics manufacturer Foxconn is considering investing in Sharp.
Source: Reuters
Sharp save on employee $ 84 million
updated:
March 27, 2015
author: