Foxconn is losing interest in investing in Sharp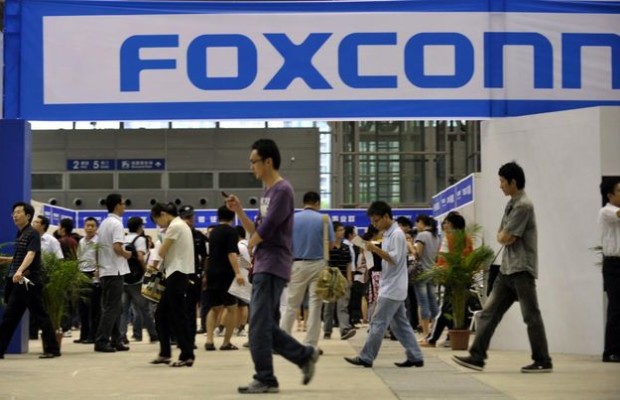 Back in 2012 the Chinese giant Hon Hai Precision Industry (Foxconn) started to look closely to the most interesting assets of Japanese corporation Sharp, as had the need for production facilities, capable to produce advanced displays for mobile devices Apple. The founder of Foxconn even invested their own money in buying half the shares Sharp plant in Sakai, after which the company formally became a joint. At the same time, and hatched a plan for the acquisition of 10% of the corporation Sharp, but the two sides began to quarrel over the "issue price".
I must say that the attempt to please the Chinese manufacturers of smartphones in the future has not helped Sharp out of the crisis, as prudent businessmen from China simply give preference to local suppliers,  quality. Now, Sharp hopes for state money, and Foxconn among the priorities of the partners is not included. At least, this is the website DigiTimes referring to the publication in the Japanese media. Enlisting the guarantees of Japanese banks, Sharp has ceased to be a promising target for investment in the eyes of management Foxconn. The two sides have decided to stop negotiations on the expansion of economic cooperation. Sharp is gradually losing its technological advantage over its competitors, and Foxconn strives to optimize the costs, since its business is based on a very low rate of return and investment in Sharp now he does not seem very promising.
Foxconn is losing interest in investing in Sharp
updated:
May 2, 2015
author: