20-nm chips AMD will not before the second half of 2015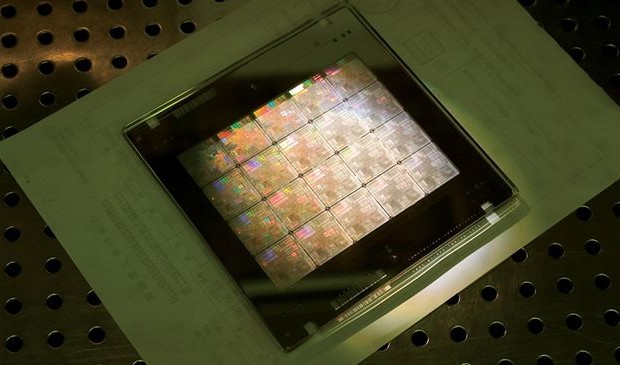 The documents submitted by AMD's Securities and Exchange Commission and Exchange Commission (SEC), it becomes clear that the production of the 20-nanometer production commissioned by the company has not yet begun.
AMD chips are manufactured at the production facilities GlobalFoundries and TSMC. It is noted that GlobalFoundries currently using technical processes with rules 32 and 28 nanometers in the issuance of orders for AMD hybrid (APU) and traditional (CPU) CPUs, graphics chip (GPU), as well as chips for game consoles. In turn, TSMC uses a technique with the norms of 65 to 28 nanometers for the production of APU, GPU, and chipset AMD.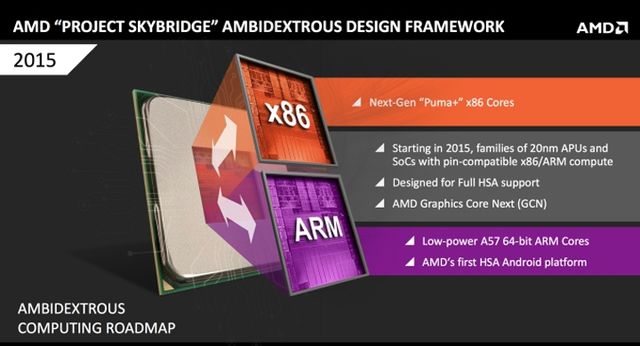 Meanwhile, in documents filed with the SEC, there is no mention of the 20-nanometer process technology. Typically, the organization of mass production of certain products takes a few months after their formal presentation. Thus, concluded network sources, microchips AMD, made according to the method with a rate of 20 nanometers, will not before the second half of this year.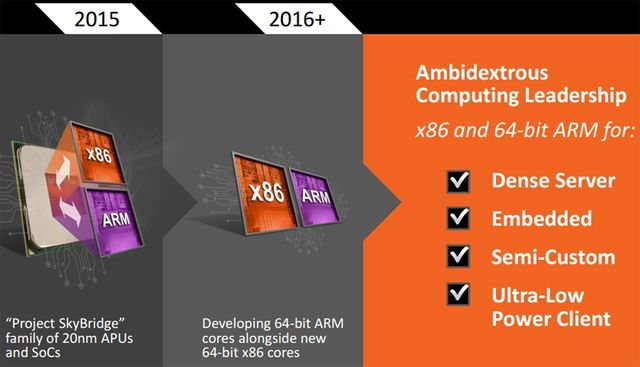 According to available information, 20-nanometer technology will be released processors AMD, created under the project code-named Skybridge. We are talking about products Amur architecture ARMv8-A and chips Nolan x86-compatible cores Puma +. In addition, with the use of 20-nm process can be performed SoC-products for game consoles.
Source: KitGuru.net
20-nm chips AMD will not before the second half of 2015
updated:
March 27, 2015
author: