ParcelHome: «smart" mailbox allows you to monitor e-mail remotely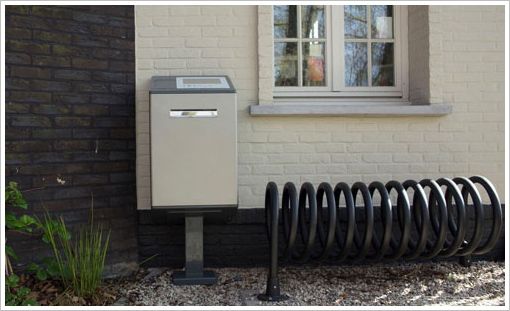 Online shopping – this is a very good opportunity to buy something without leaving home. There is only one unpleasant moment. It lies in the fact that the courier can deliver the goods is not always on time. Of course, force majeure, various linings – all this has not been canceled. But sometimes due to such situations has to redraw its own schedule of the day, which may affect the unpleasant personal affairs. Therefore a more reasonable solution will allow to monitor remotely over the content of the mailbox using a smartphone.
ParcelHome – a secure mailbox installed near your apartment or house that is securely closed. Open it can only be through the phone. Box operates using low power locking system, and when the courier arrives with the premise that it uses its own mobile phone, enter a code to unlock and open the drawer. After that posting is in and everything closes. If your smartphone supports NFC-connection, then courier just before the device holds its box. And on the other hand, if the smartphone is not available, the code is entered only by means of SMS-messages.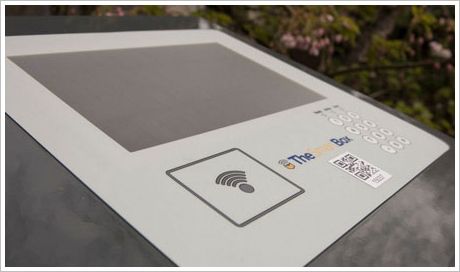 The smart box is then signaled to the communication unit owner that delivery is. And back home, you must also enter the code, or enter using the NFC-connection. It's simple, but at the same time and reliably. ParcelHome set free, but you must pay a monthly fee for use. Colors, sizes and models are presented in a mailbox different taste.
While the product is tested in Belgium with major carriers such as DHL and TNT. The development team also believes that once ParcelHome can be an excellent option when using couriers, drones.
ParcelHome: «smart" mailbox allows you to monitor e-mail remotely
updated:
May 19, 2015
author: