Mobile Celeron and Pentium chips Skylake generation will by the end of the year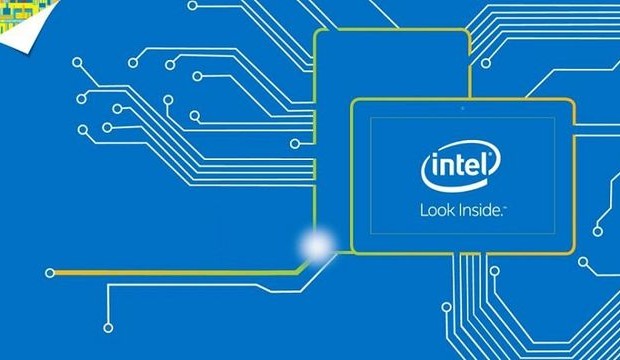 It has been repeatedly reported that the second half of this year, Intel has set the release of 14-nanometer processors next generation Skylake – successors Broadwell. In particular, in the third quarter to be held release Skylake-S chips for desktop computers. Now available resource Fudzilla was information about the timing of release of mobile solutions Skylake, which will be included in the Celeron and Pentium.
Currently, the most efficient Celeron processor architecture Broadwell model Celeron 3755U is clocked at 1.7 GHz while the top solution for this generation Pentium – Pentium 3805U product with a frequency of 1.9 GHz. Both of these models contain two processing cores and controller Intel HD Graphics, and the maximum value of heat dissipated power is 15 watts.
It is reported that in the fourth quarter of 2015, Intel will introduce at least two models Celeron and Pentium generation Skylake. The transition to the new architecture will help to reduce energy consumption and increase performance. So far, however, the specific characteristics of the preparation for release chips are not specified.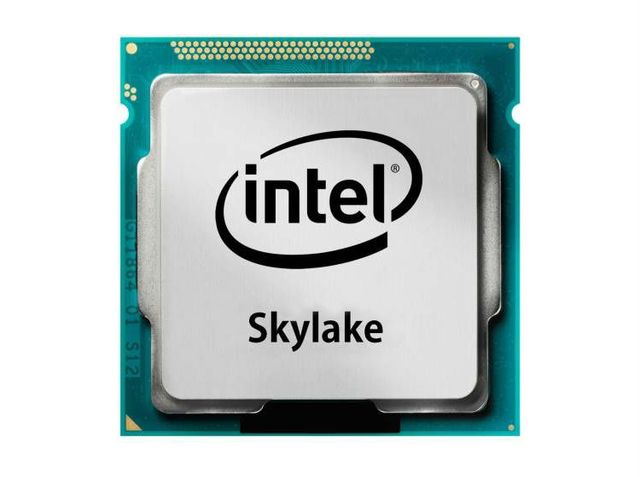 Fudzilla also adds that by the end of the year will see the light processors Core M Skylake, which will form the basis tablet hybrid handheld devices and the fanless notebook. On such computers, you can use different operating systems, in particular, Windows 10, Android and Chrome OS.
Observers believe that if Intel's processors will be able to meet Skylake within a specified time of the announcement (the end of this – the beginning of next year), then by the end of 2016 we can expect the presentation (at least, "paper") 10-nanometer solutions Cannonlake.
Source: fudzilla.com
Mobile Celeron and Pentium chips Skylake generation will by the end of the year
updated:
March 28, 2015
author: