Director General of Asustek slip that Skylake debut in August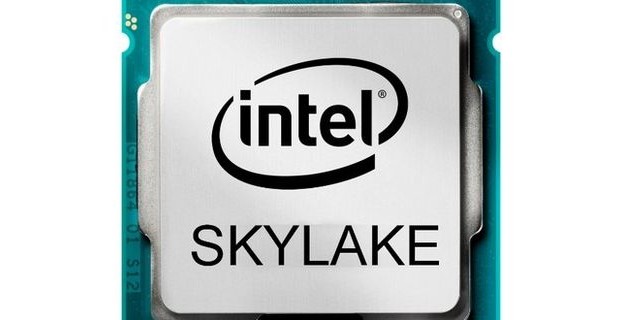 The fact that the processors Intel Skylake in the desktop segment debut in August, up to now only suggested, since rumors firmly linked this announcement on the opening of the regular session of IDF 2015. In general, the documents for internal use Intel indicates the timing of the announcement Skylake more blurred – "the third quarter". Today was supposed to start another "Day of AMD", but is a mature transcript, we decided to plunge into the study of the other – on the company's performance in the first quarter told CEO Jerry Shen Asustek Computer (Jerry Shen). I must say he plans to producer tells at least inspired than some executives of other companies, so from his speech can be found a lot of useful information.
Let's start with the most important revelation, which will be interesting to know, even those who are not interested in Asus products at all. In the second quarter, which has already started calendar manufacturer, Asustek Computer expects a decline in demand for computers and laptops caused by the expectation of the announcement of Windows 10 and Skylake in the third quarter. Jerry Shen has repeatedly emphasized that the two events are scheduled for the third quarter, with Windows 10 formal debut in late July, and the processors Intel Skylake will be released in late August. Both new Asus expects to offer customers one of the first.
According to Jerry Shen, the demand for PCs will be warm, and other factors – the spread of ports USB 3.1 type C, the wireless charging of mobile devices. How will demand a voice interface device Cortana and augmented reality HoloLens, CEO of Asustek is predicted not taken.
Director General of Asustek slip that Skylake debut in August
updated:
May 14, 2015
author: