MSI support NVMe standard on all motherboards based on Intel X99 / Z97 / H97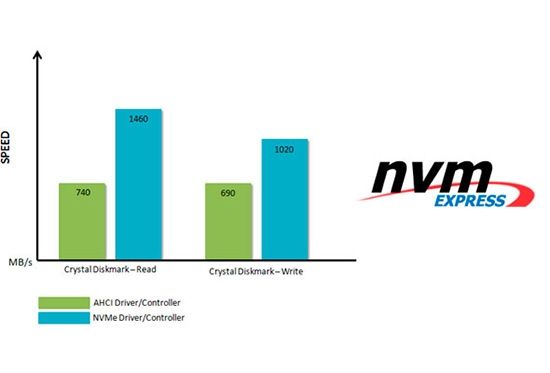 Good news for those looking for every opportunity to eliminate a bottleneck in any modern PC – namely, in the disk subsystem: MSI is intended to support the NVMe  standard on all motherboards companies, which are based on chipset Intel X99, Z97 and H97. The company has already published a list of compatible motherboards and version of BIOS, necessary to make use of this opportunity.
We remind you that NVMe standard originally developed with an eye on SSDs with low latency and deprived of any "crutches" to support AHCI. As a rule, to boot from the drive NVMe impossible, but MSI will put an end to this, at least for their products.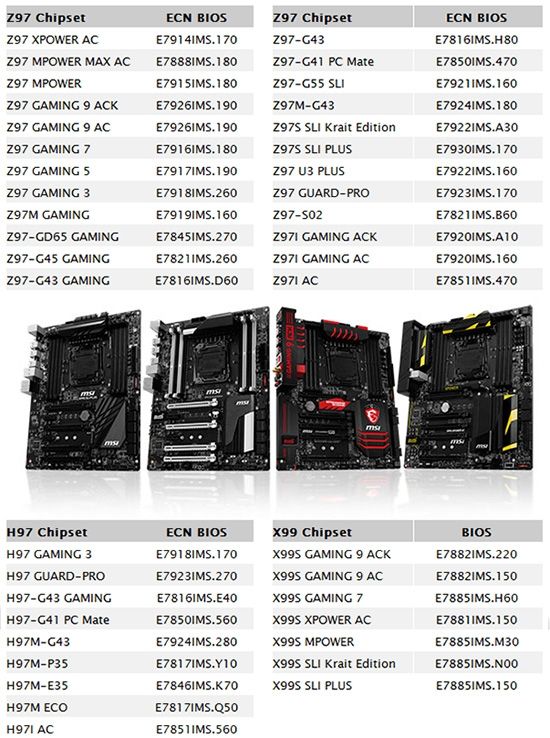 After updating the BIOS to boot from the drive NVMe will be possible, not only for Windows 10 and Windows 8, but also for Windows 7 x64, which is still the most popular operating system Microsoft. I wonder how soon MSI initiative will have an impact on other motherboard manufacturers such as ASUS or GIGABYTE, because over time the popularity of the standard NVM Express will only grow.
MSI support NVMe standard on all motherboards based on Intel X99 / Z97 / H97
updated:
January 30, 2015
author: