Chinese giant Alibaba interested Ouya gaming platform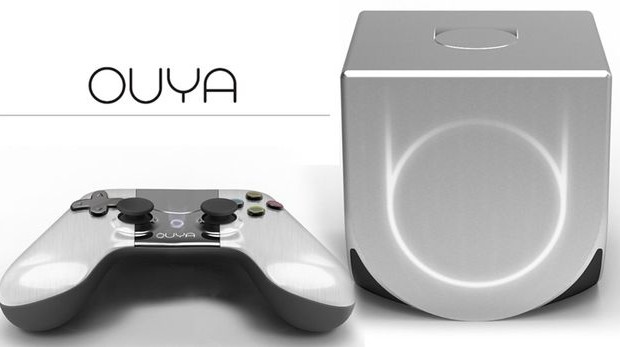 The Chinese company Alibaba, according to the newspaper Wall Street Journal, has invested in a California firm Ouya, Developer compact game console.
Ouya gained notoriety in 2012, when the triumph gathered on the site Kickstarter kraudfandingovoy more than $ 8.5 million to release Android-based device the size of a Rubik's cube, designed for running games. On Kickstarter project was supported by 63 thousand. Users, and in 2013, the console went on sale.
Ouya device offered in retail chains such as Target, Best Buy and through the website Amazon.com. However, the console has a number of negative reviews, and stiff competition from manufacturers of traditional consoles and gadgets like Amazon Fire TV actually gave Ouya chance of further development. As a result, the company refocused to produce mini-consoles licensing library of games.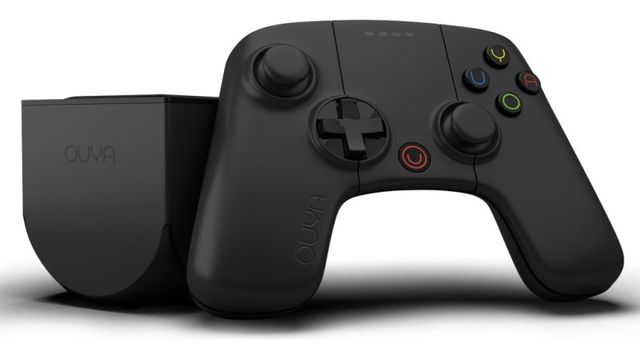 According to the Wall Street Journal, the Chinese giant Alibaba has invested $ 10 million in Ouya. This is expected to give the company a second life in the market of China. Empire Alibaba is interested primarily in the library of more than 1,000 games Ouya: it is planned that they will be integrated with set-top boxes Alibaba. This will allow a greater degree of interest from potential buyers and, ultimately, boost sales of digital content and online services to increase traffic to Alibaba.
Chinese giant Alibaba interested Ouya gaming platform
updated:
January 30, 2015
author: