Alibaba will invest nearly $ 600 million in Chinese manufacturer Meizu smartphone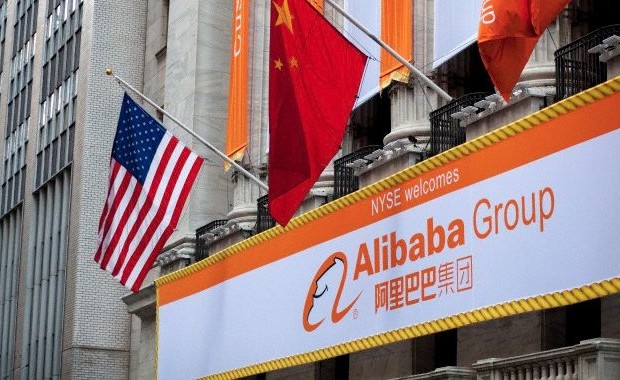 Alibaba Group Holding to invest $ 590 million into the company Meizu, one of the largest manufacturers of smartphones in China.
It is reported that in exchange for the investment Alibaba will receive a minority stake in the Meizu. The Parties intend to cooperate on the strategic and commercial levels with a view to closer integration of hardware solutions Meizu and mobile software and online services Alibaba.
It is planned, in particular, provide that Alibaba partner resources and support in areas such as e-commerce, mobile Internet access, data analyst and operating systems for handheld devices. This will allow Meizu form a complete mobile ecosystem. In addition, online marketplaces Alibaba distribution channel will be smart phones and other products Meizu.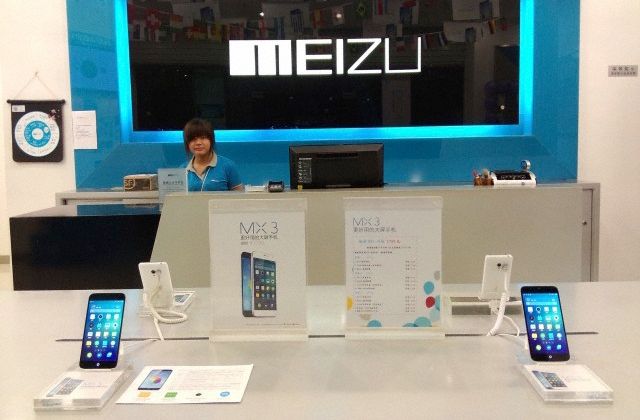 Alibaba due to cooperation with the Meizu expects to strengthen its positions in the rapidly growing mobile market of China. It is estimated that by the end of 2014 China had more than 1 billion owners of mobile devices, of which approximately 40% are owners of smartphones. At the same time China's growing number of users of online trading platforms and payment services.
Alibaba will invest nearly $ 600 million in Chinese manufacturer Meizu smartphone
updated:
February 9, 2015
author: