HTC captures third consecutive quarter profit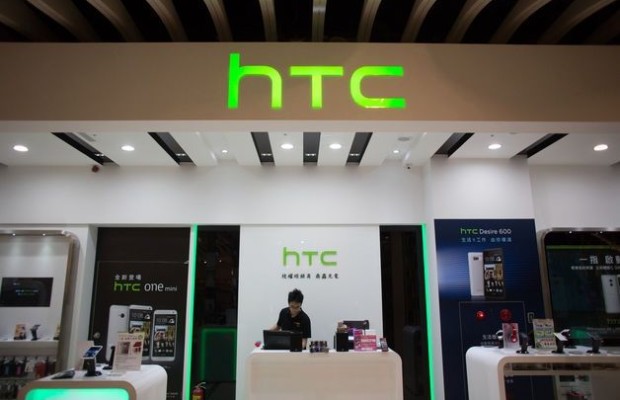 Taiwanese smartphone maker HTC unveiled some of the financial performance of its operations in the fourth quarter of 2014. In anticipation of the launch of the new flagship of the company remains profitable.
In the fourth quarter of last year's revenue amounted to 47.9 billion HTC Taiwan dollars ($ 1.52 billion), which is 12% higher than a year earlier. Three consecutive quarters of company records net profit, which in October-December reached 500 million Taiwan dollars ($ 15.9 million).
According to HTC CEO Peter Chou (Peter Chou), the third in a row quarterly profit will be the basis for strengthening the company. The chapter also noted that sales grew associated with a properly chosen assortment and pricing.
HTC has not reported sales of smartphones in the reporting period. As early as 2013, the company dropped out of dozens of major phone manufacturers, its successes are often ignored by analysts in regular research reports. At the March exhibition MWC 2015 is expected to announce a new smartphone HTC One (M9).
In the first quarter of 2015 HTC expects revenue 41,5-45 billion Taiwan dollars ($ 1,32-1,43 billion), which is an average of a quarter more than the result a year ago. The company hopes that its operating loss of 2.05 billion Taiwan dollars ($ 65.2 million), resulting in January-March 2014, will change the operating profit of 500 million Taiwan dollars ($ 15.9 million) a year later.
HTC captures third consecutive quarter profit
updated:
February 9, 2015
author: