Drones will deliver customers Alibaba tea with ginger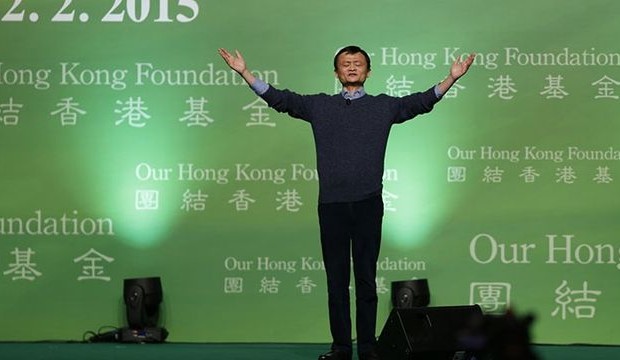 Jeff Bezos Chapter Amazon (Jeff Bezos) – is not the only leader who dreams of cargo delivery using flying robots. Chinese billionaire and founder of Alibaba Jack Ma (Jack Ma) also is testing delivery service using drones in an attempt to overcome the problems with logistics in their country.
Initially experiment Alibaba small scale. Online store Taobao invited to official microblogging 450 buyers from Beijing, Shanghai and Guangzhou to test the delivery of goods using unmanned drones. These robots are delivered exclusively with ginger tea bags under the brand Shou Quanzhai within the three-day test.
In fact we are talking about a one-time promotion of this brand tea bags sold through Taobao. In the announcement states that the service in these regions will be literally within hours. Regarding the future development of such services the company has nothing ready to announce noting only that it was her first experience.
Each drone can carry a weight of 1 kg to a distance of 10 kilometers. We are talking exclusively about the test – there are no plans to scale up service. Alibaba has invested heavily in the development of logistics in order to deliver the goods across the whole of China within 24 hours. Currently, the China Daily delivered 25 million parcels, but over 10 years will increase to 200 million.
Drones will deliver customers Alibaba tea with ginger
updated:
February 5, 2015
author: