2014 was a record year for the semiconductor industry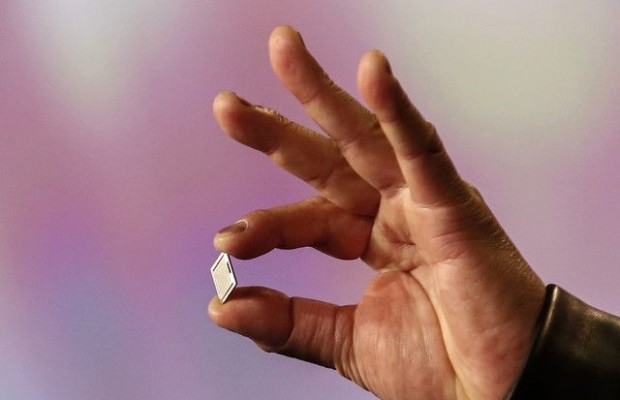 Chip makers set a new record total sales, according to the Semiconductor Industry Association (Semiconductor Industry Association, SIA).
According to industry organizations, in 2014 the volume of the semiconductor industry grew by 9.9% year on year to $ 335.8 billion. Such a large annual value was not yet in the history of the market.
In December chipmakers have earned a total of $ 29.1 billion in the fourth quarter – $ 87.4 billion. Compared to the same period in 2013 there was an increase of 16% and 9.3%, respectively.
According to the head SIA Noyfera John (John Neuffer), in 2014 the market chips showed a second consecutive record volume, which allows to count on further progress in 2015 and beyond.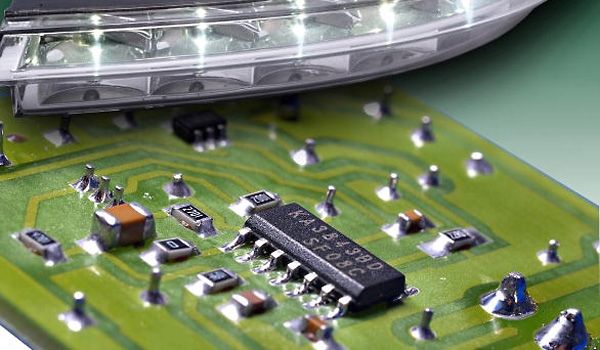 The fastest growing in the last year sales of memory chips – by 18.2%, while revenue growth was measured DRAM 34%. Respectively 10.8% and 10.6% in 2014 increased the worldwide implementation of digital and analog circuits.
According to the report SIA, last year semiconductor industry showed a positive trend in all regions, including Japan, where chip sales fell in 2010. In the United States at the end of 2014 chips manufacturers earned 12.7% more than the year before, in the Asia-Pacific region – 11.4%, in Europe – by 7.4%.
2014 was a record year for the semiconductor industry
updated:
February 5, 2015
author: