Advances in the chip and displays market to cushion the fall in revenue Samsung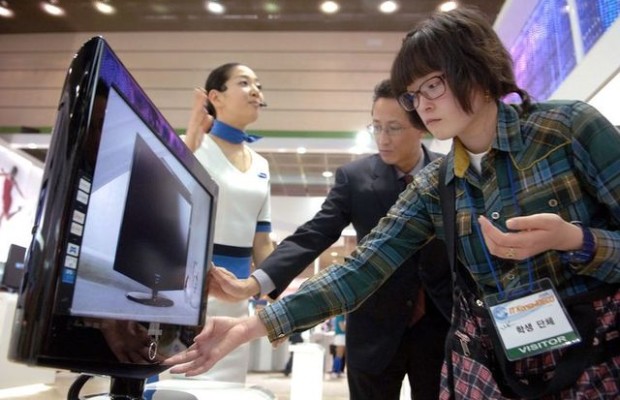 Today, Samsung has made available to the public summary of the work in the first quarter of calendar 2015. Detailed data will update will be published later this month after the completion of the audit. In general, changes in the trend has not occurred. Company sixth consecutive quarter shows a decline in revenue. Bet on smart phones themselves are no longer pays. For buyers flagship model in the mass run to Apple, but for budget models – to the company Xiaomi and the like. Based on this trend, analysts felt that the operating revenues of Samsung in the first quarter will fall to 5.5 trillion. out. But there was a small miracle: the operating profit fell by only 31% – up to 5.9 trillion. won (approximately US $ 5.4 billion).
Samsung quarterly revenue fell by 12% – up to 47 trillion. out. But then "missed" Samsung. On average, analysts had expected the company to gain more in the quarter – about 50.1 trillion. out. And yet, softening the fall in operating profit with a stronger decrease of total revenues, investors greeted with optimism. Shares of the company at this wavelength to the time of publication of the news had begun to rise in price. The next step is the massive sales of the new flagship smartphone Galaxy S6 and models with the screen on the edges – S6 Edge, which promise to revive interest in the company's senior devices.
With regard to strengthening the operating profit, the experts associated with the return of its orders to factories Apple Samsung, as well as the high demand for computer memory, including memory for servers. Samsung may also feel the revenue growth of displays for smartphones, but detailed information on divisions, again, is no.
Advances in the chip and displays market to cushion the fall in revenue Samsung
updated:
April 7, 2015
author: