SSD-store Samsung 950 Pro: a new level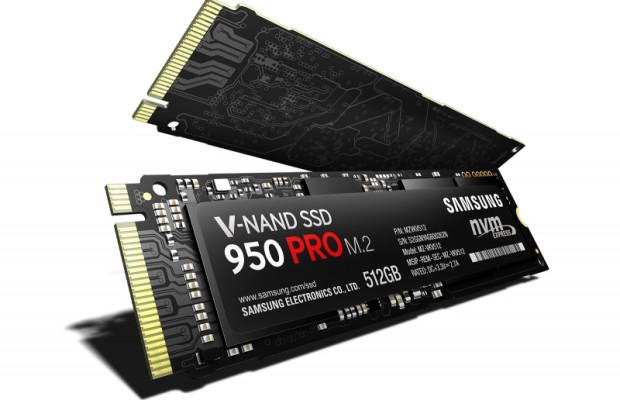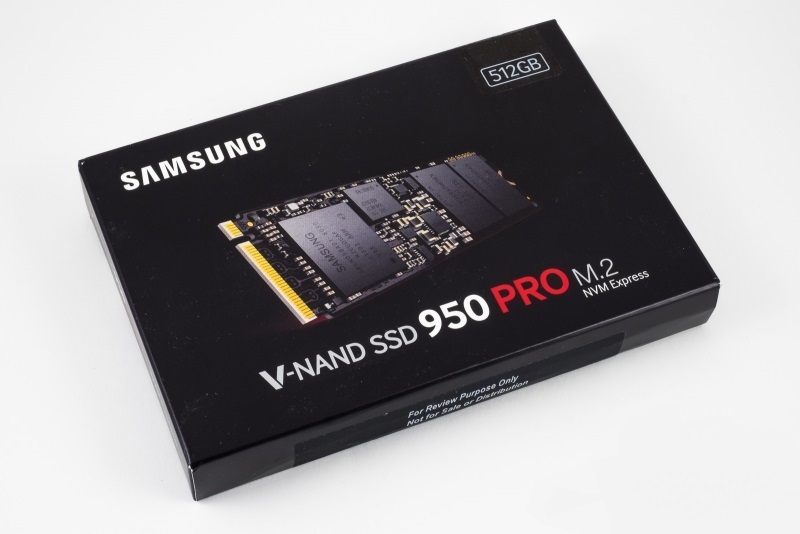 Samsung continues to strongly promote the advanced technology into SSD. Koreans combined PCI Express interface, NVMe protocol and three-dimensional memory V-NAND in the latest consumer storage. The result is a new flagship, which exceeds the rate of all other solutions available in the market.
Samsung has decided to seriously take the market of client PCIe SSD and produced the first completely high-grade consumer NVMe-drive with interface PCI Express 3.0 x4 – Samsung 950 Pro. This solution is not only intended for general sale through the retail networks, but also combines all the latest technology. It provides data rates up to 2.5 GB/s based on a progressive and reliable three-dimensional MLC V-NAND, it works on multithreaded NVMe protocol and uses a compact form factor M.2, but specifically designed for ordinary users to setup common personal computers. In other words, we finally got a commonly used model of PCIe SSD, which, hopefully, will not only become the new standard for high-performance disk subsystems, and will push industry for an early sluggish transition to the new standards, formats and protocols.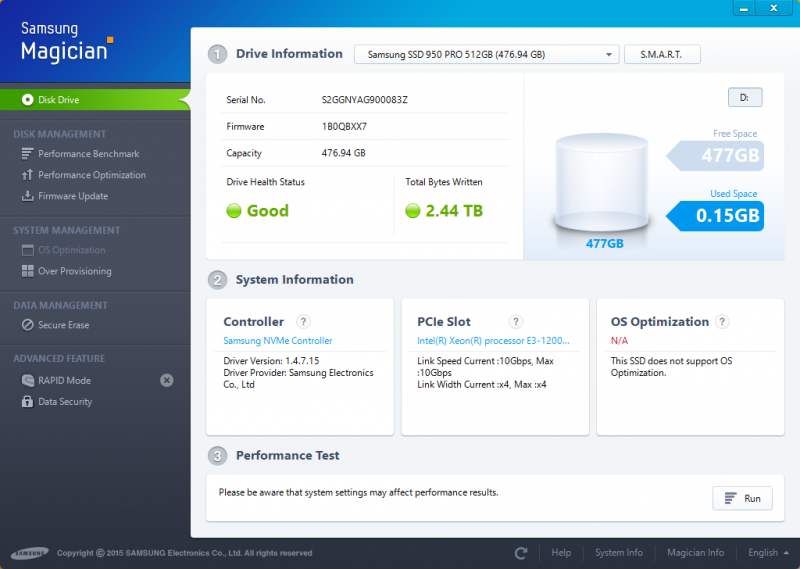 The slogan, with which Samsung describes its new drive 950 Pro, goes: "The first NVMe PCI Express SSD consumer-based V-NAND». Advertisers try to beat all at once in this phrase, what novelty is remarkable for, so definition turned out to be overloaded with abbreviations and a little flowery. But, in fact, considering Samsung 950 Pro a first client SSD of the new generation working through the bus PCI Express, is quite legitimate. In it, developers decided not to bother with issues of compatibility with older systems, and set on top the technology and maximum productivity. And it has allowed them to make such a product, and what should be the progressive SSD for enthusiasts. Samsung 950 Pro is not only released in the increasingly popular form factor M.2, but also uses up all the available bandwidth in it; not just running through the bus PCI Express, but does so with the help of NVMe protocol specially designed for SSD; and plus to this it is not based on a simple planar MLC NAND, but in its three-dimensional variety, which is better both in speed, and reliability.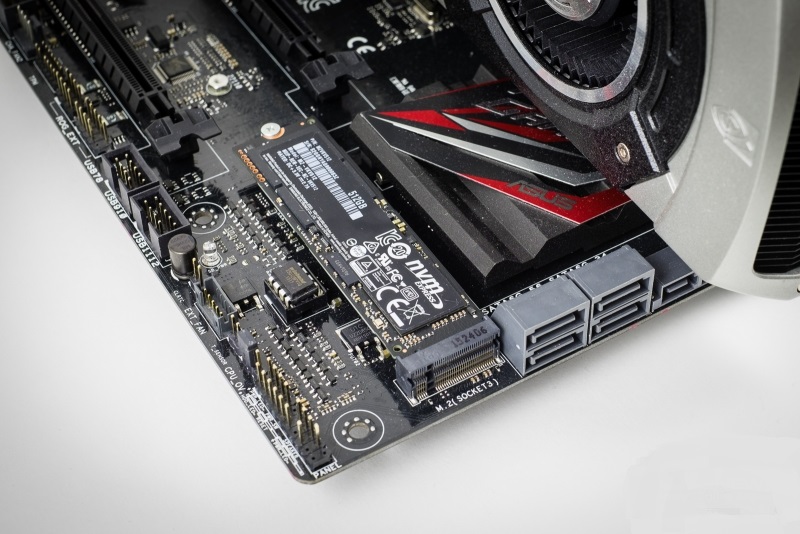 Thus, despite its innovative nature, Pro 950 is assembled on the basis of the components that has been available to Samsung for a long time. That is they were not created specifically for this drive, no new hardware solutions – engineers just brought together all the best that was used in isolation in other products of the company. In particular, the controller of the Samsung 950 Pro is the same that was used earlier in the SM951, and the memory migrated from older versions 850 Pro.
However, all this did not detract the merits of Samsung 950 Pro. It doesn't matter all the ingredients are well known, but this drive takes a step forward in several directions, offering to make the transition from SATA to PCI Express, from AHCI to NVMe, from planar flash memory to the three-dimensional and from 2.5-inch form factor to compact M.2. And its consumer characteristics did not let us down.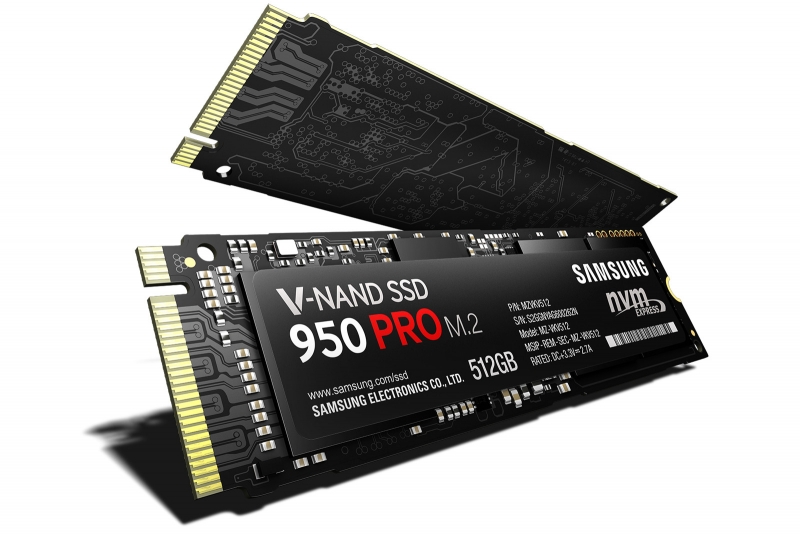 SSD-store Samsung 950 Pro: a new level
updated:
November 1, 2015
author: