Created chip for Internet of Things with a leakage current of only 400 PW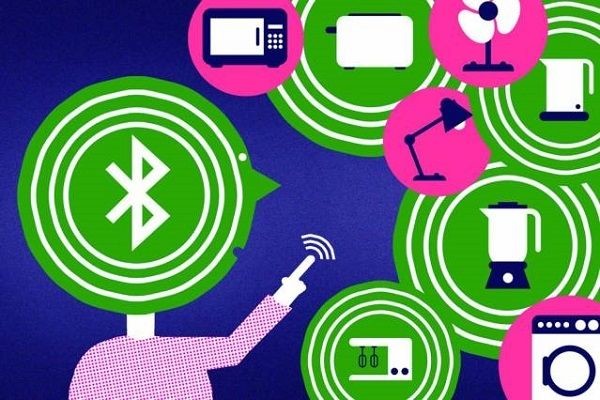 In recent years, interest on the Internet of things significantly increased. In this environment, a huge number of devices communicate with each other wirelessly. One of the main challenges for the architects of such systems is to create electronic devices, which must have sufficient capacity and thus high economical and low power consumption – especially in an idle state in which they reside most of the time.
During the conference ISSCC 2015, held this week in San Francisco, a group of researchers led by MIT professor Anant Chandrakasana (Anantha Chandrakasan) unveiled its new development that could bring us closer to solving this problem. The key to solving the problem is to create a chip with very low consumption of standby power. Most IoT-devices are in this state, and almost always wake up only when some event activates them and invites communication. Therefore, it is dormant energy efficiency becomes the determining factor.
Chandrakasana group claims that they have managed to create a 2.4-GHz transmitter, which is characterized by efficiency of 43.7% and thus leakage is less than 400 PW. The power unit is sufficient for Bluetooth-connection and works even 802.15.4 protocol with a large range.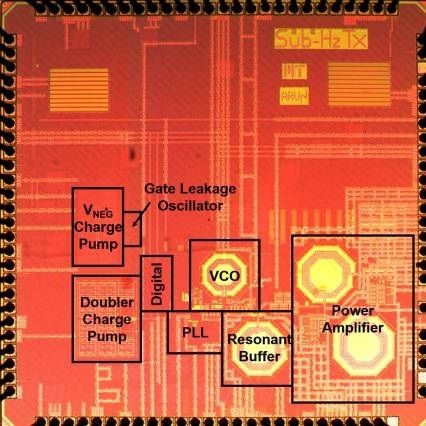 One way to combat leakage currents become the method of delivery of the negative charge on the gate when the transmitter is in "hibernation." Of course, the supply of the charge also takes some energy, however, this method may be effective only if the "saved" energy thus will be much more consumed. According to the developers, the test chip, released on the equipment TSMC, spends only 20 PW, while retaining about 10 thousand. Picowatt energy.
Source: MIT
Created chip for Internet of Things with a leakage current of only 400 PW
updated:
March 2, 2015
author: