Nikon bought Optos for $ 400 million and plans to strengthen its position in the medical market
The spread of smartphones strongly undermined the business of digital cameras. Perhaps because the Japanese company Nikon's nearly century-old decided to look for new areas of growth. The company absorbed for 259.3 million pounds ($ 400 million), a British company Optos, the medical equipment for shooting and studies of the retina.
Nikon previously announced its desire to enter the medical market to use their achievements in the field of optical technologies and is now buying a Japanese manufacturer company Optos should be an important step in this direction. President Nikon Kazuo Ushida) said the company will expand medical business even more in the future. In addition, even in April 2014 Nikon has established an alliance with LSI Medience (formerly Mitsubishi Chemical Medience Corporation), and before that the company is developing other optical devices for physicians and biologists.
Optos is one of the market leaders in the shooting of the retina – its technology allows you to capture more than 80% of the area of the retina, which is more than any other competing devices. Optos share of this market is over 30%, with operations in North America, the company brings 72% of revenues. Surely Nikon technology in optics and imaging will help even more to strengthen the position.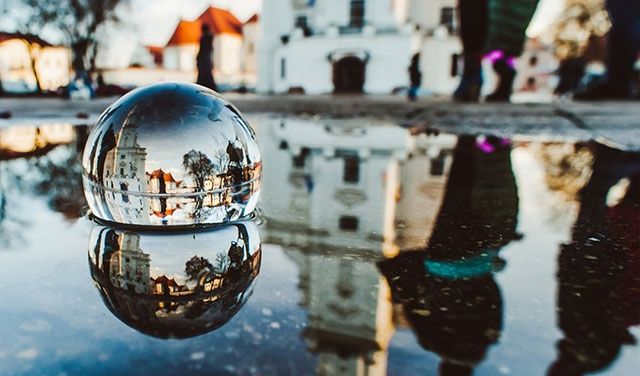 The study of the retina is becoming more and more popular: the world's population is aging, so that increases the risk of developing age-related macular degeneration, one of the key causes of blindness. The relevance of such studies increases with the number of people with diabetes and related complications in the visual system.
Optos revenues in fiscal year 2014 amounted to about $ 170 million a year and profit – $ 16 million.
Source: Reuters
Nikon bought Optos for $ 400 million and plans to strengthen its position in the medical market
updated:
March 2, 2015
author: