IDF 2015. Intel introduced chips for the "Internet of Things"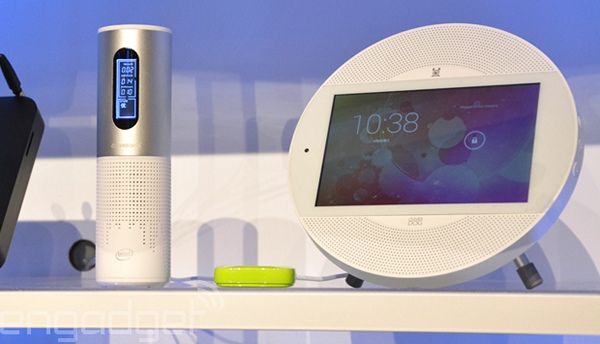 At a conference for developers IDF 2015 in Shenzhen, Intel announced new series of processors Atom x3, focused on the use of devices "Internet of Things".
Announced chips are also known under the code name SoFIA. They are able to work in extreme temperatures and adverse weather conditions. Manufacturer's claimed compatible with operating systems Linux and Android, and wireless Internet connection provides an integrated 3G- or LTE-modem. It should also be noted extensive support from Intel during the entire life cycle of processors equal to seven years. The first delivery of components for developers to begin in the second half of 2015.
We add that Intel is preparing partners for more than 45 smartphones and tablets based on SoC-platform SoFIA.
IDF 2015. Intel introduced chips for the "Internet of Things"
updated:
April 8, 2015
author: