Apple Watch: Network got photos in packaging smartwatches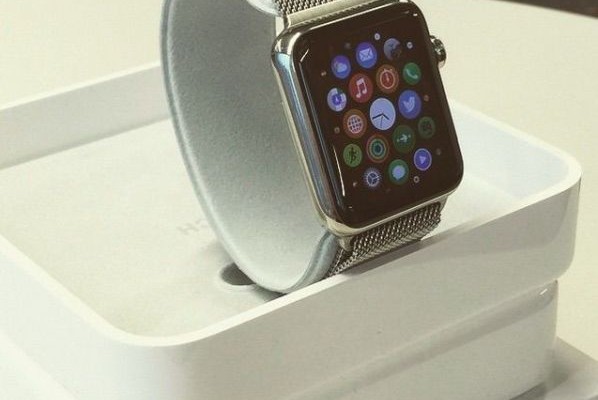 The closer the date of receipt of Apple Watch on sale, the more interesting details about the smart clock pops up on the web. Today, employees DailyMail Jeremy Gan published in Instagram photos packing Apple Watch and straps them.
Jeremy said that Apple Watch it seemed strange in a good way: "The strangest thing of all with whom I recently had an affair. They feel and perform much better than I thought. Now I have something to think about."
As for the box, he said that Apple Watch received a first-class package that, in fact, common to all the company's products.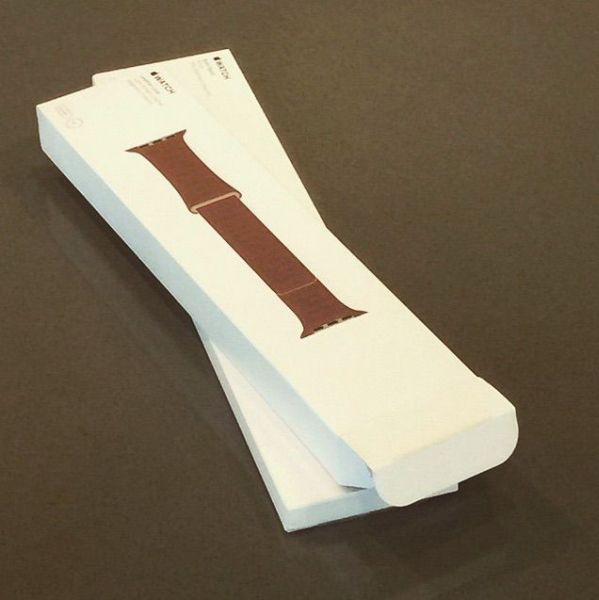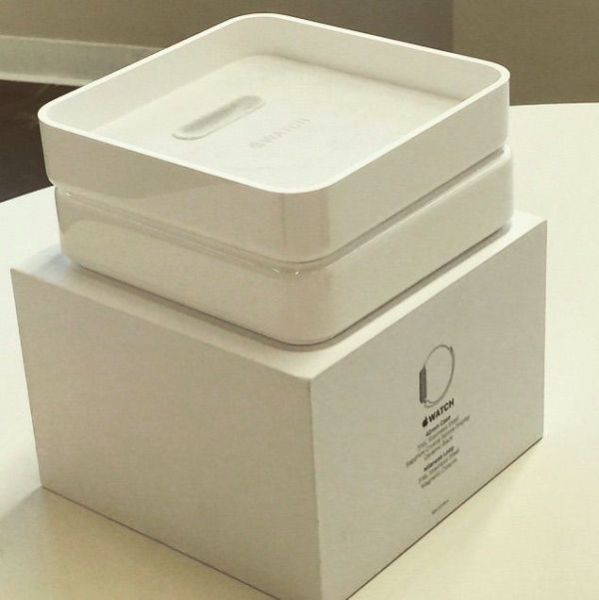 Of course, there is no evidence that these photos are real. But it is worth considering that Apple already offers smart watch at least celebrities. For example, the audience of the American show "The Voice" noticed gadget on hand Pharrell Williams. It is likely that major publications and staff could get the device.
Apple Watch: Network got photos in packaging smartwatches
updated:
April 8, 2015
author: